News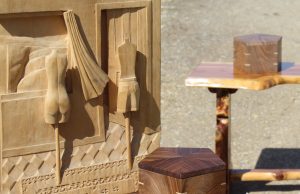 Black Swan Arts is going through some exciting changes that build on its growing reputation as one of Somerset's leading arts centres. (Featured Image above:...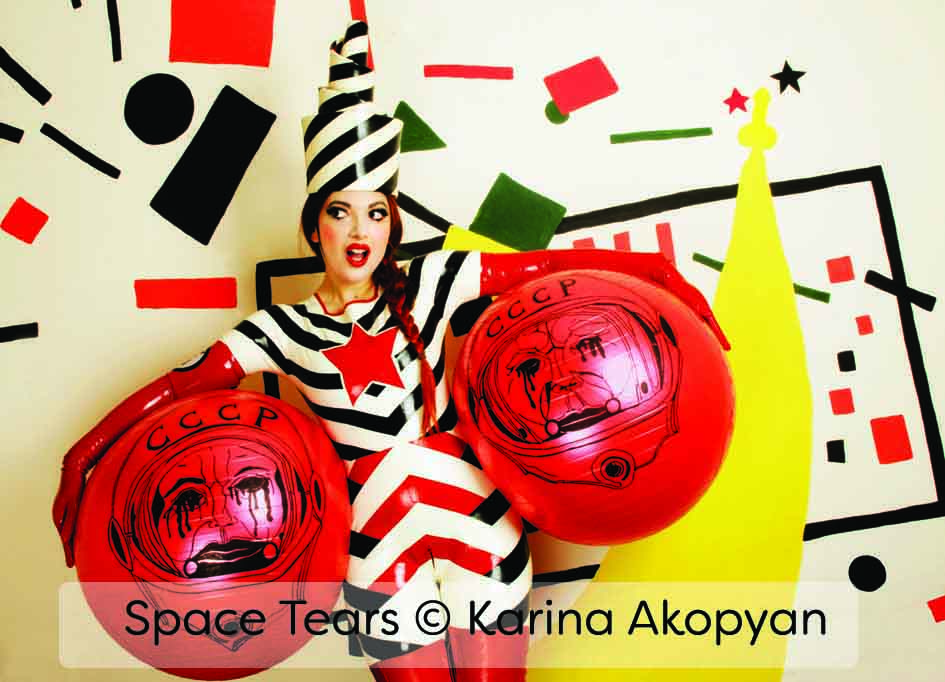 Karina Akopyan TRUMAN BREWERY Unit 11, Dray Walk, Ely's Yard, London E1 6QL 8th – 18th December 2016 (11am – 7pm daily) Martyrs & Matryoshkas is...
Featured Stories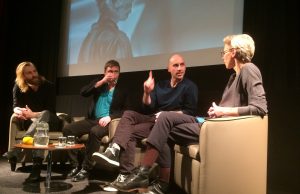 Conceptual artist Richard Mosse has been awarded the 2017 Prix Pictet for his Heat Maps, a series of panoramic images. They were shown at the...
ART MARKET NEWS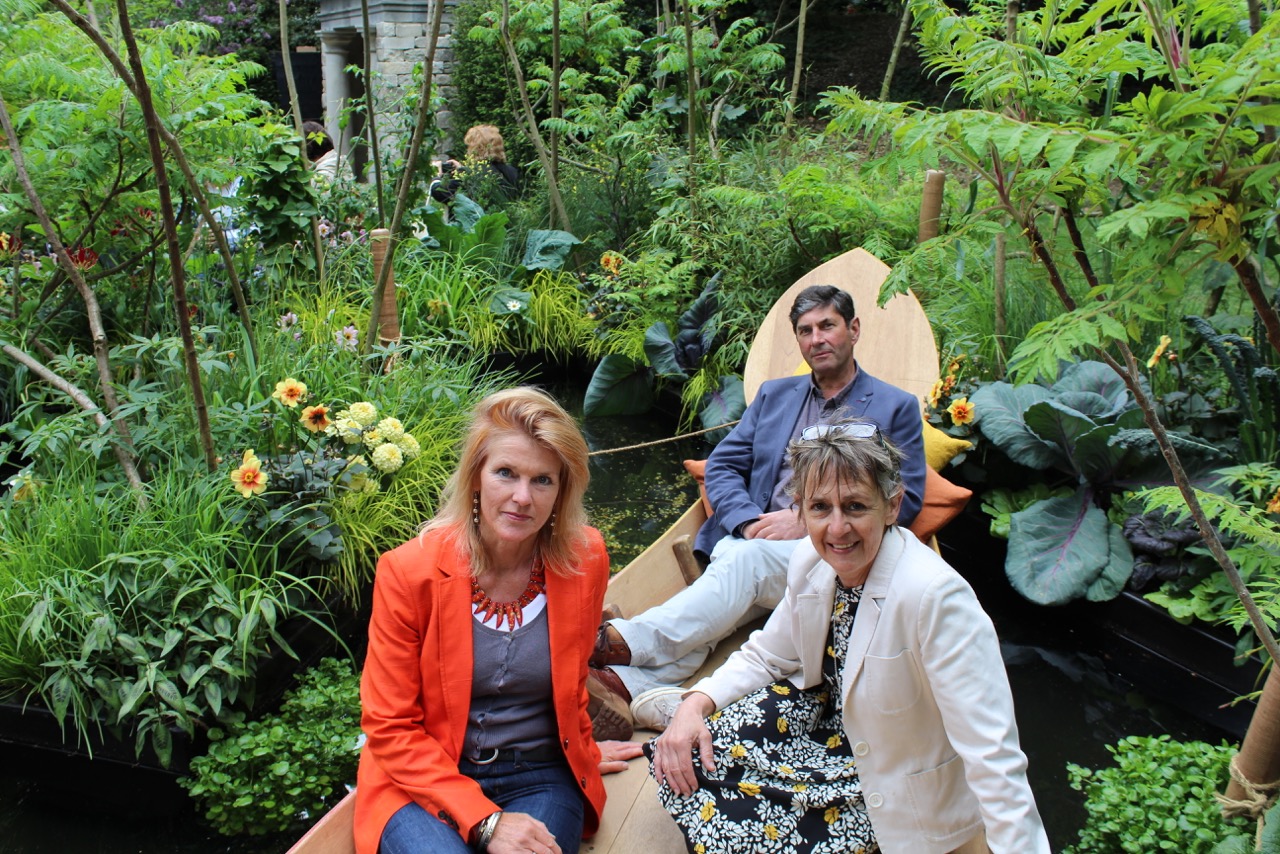 Gold and Best Artisan Garden Awards at Chelsea Flower Show for Somerset Artists '...NOTHING - HALF SO MUCH WORTH DOING AS SIMPLY MESSING ABOUT IN...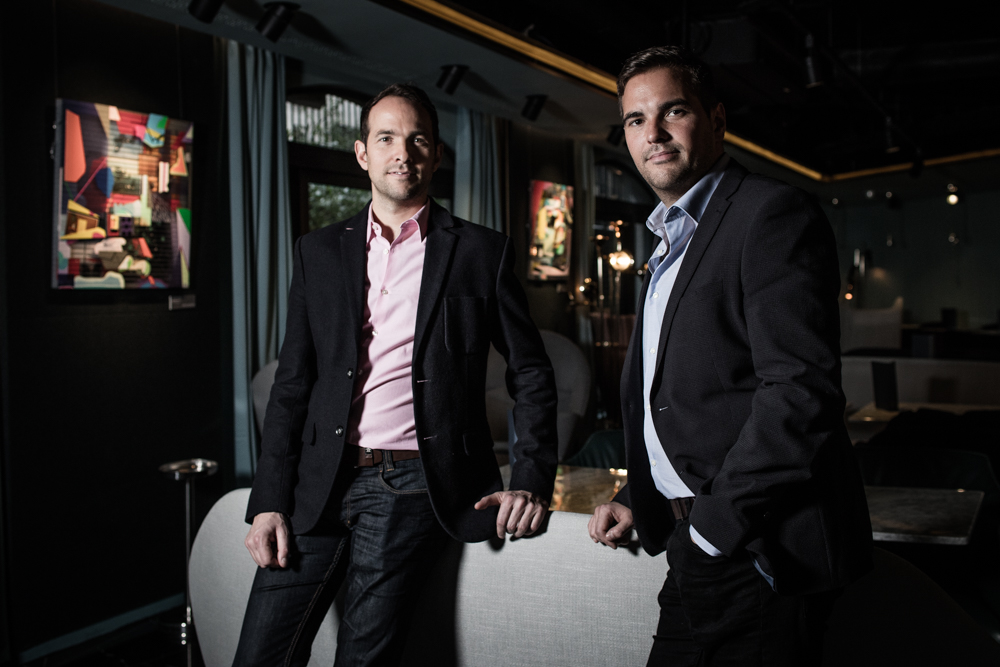 A THRIVING MARKETPLACE FOR  CONTEMPORARY FINE ART MyArtBroker connects people looking to buy and sell art, through an extensive network built over a period of...
From the Archives
Fiona Campbell looks back over July - October project: It's been a very intense and challenging few months. Incredible seeing step in stone through to...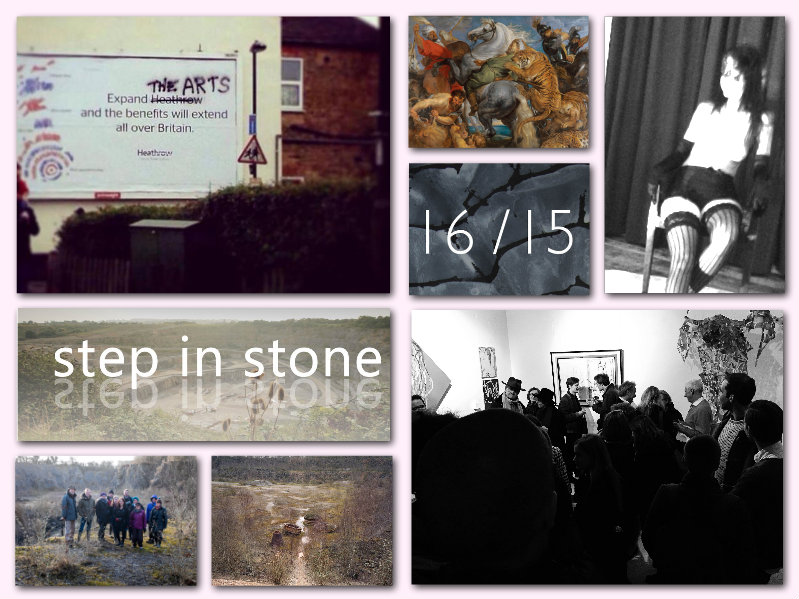 Happy new year from The Artiscape Magazine. ... As 2015 has drawn to a close, the Artiscape looks back at the highlights of the year...
LATEST REVIEWS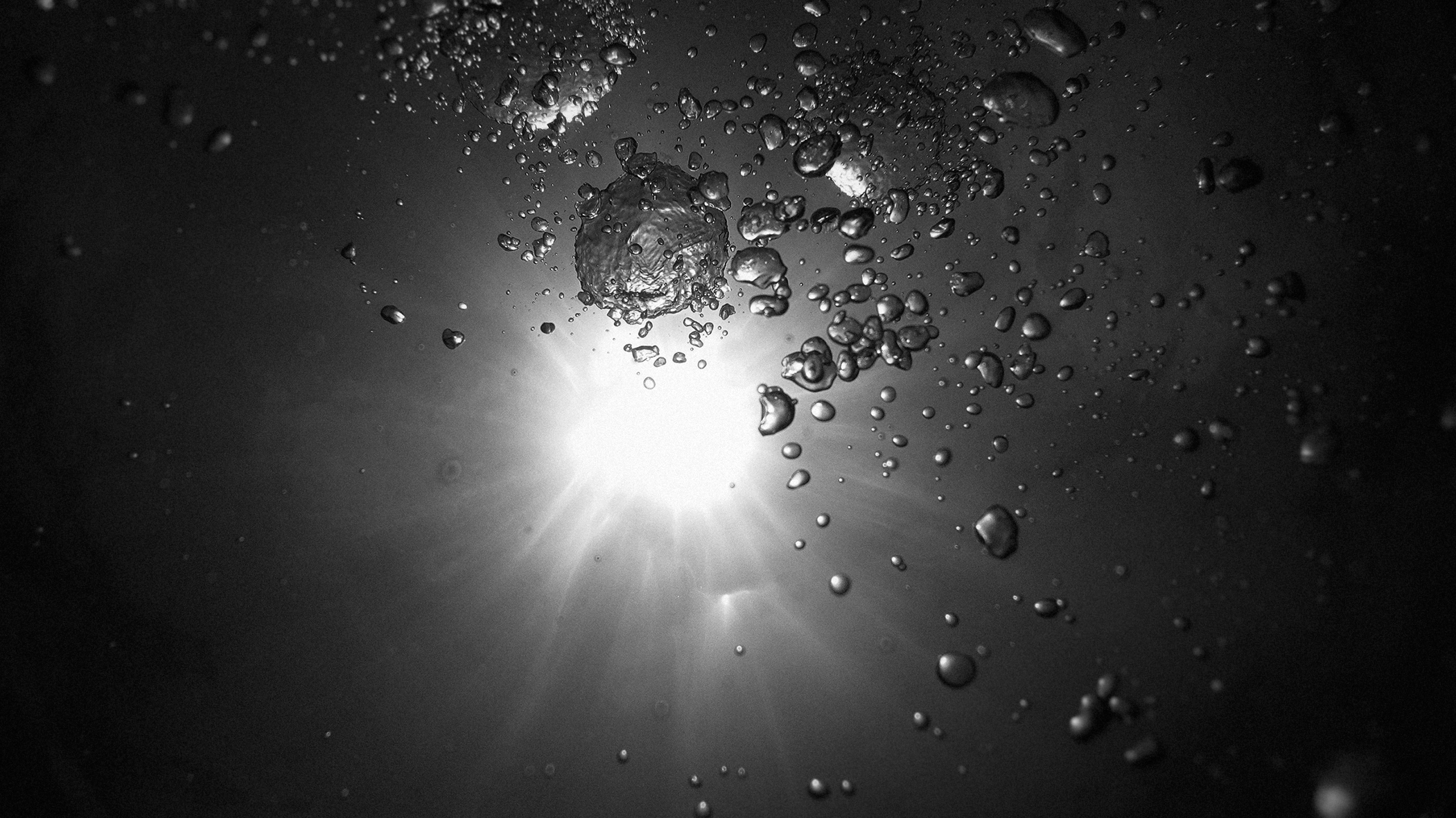 Quicksand (2017) Video still © Nikolaj Bendix Skyum Larsen We are living in very tense times. Europe is in accelerated decline, with the uncertainty of...
By continuing to use the site, you agree to the use of cookies. more information
The cookie settings on this website are set to "allow cookies" to give you the best browsing experience possible. If you continue to use this website without changing your cookie settings or you click "Accept" below then you are consenting to this.