News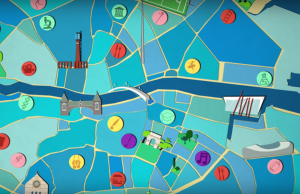 The second wave of the highly successful culture in the community initiative was launched by Lord Mayor of Dublin, Ardmhéara Micheál Mac Donncha at...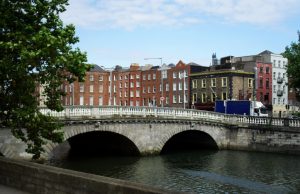 Lord Mayor of Dublin / Ardmhéara Micheál Mac Donncha will launch the second wave of Dublin's Culture Connects: The National Neighbourhood at 5.45pm on Monday, 23rd October 2017 at City Hall, Dame Street,...
Featured Stories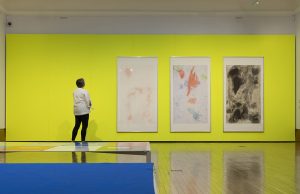 As a highlight of Hull UK city of culture 2017, this year's Turner prize will be presented at the Ferens Art Gallery in Hull. The Turner...
From the Archives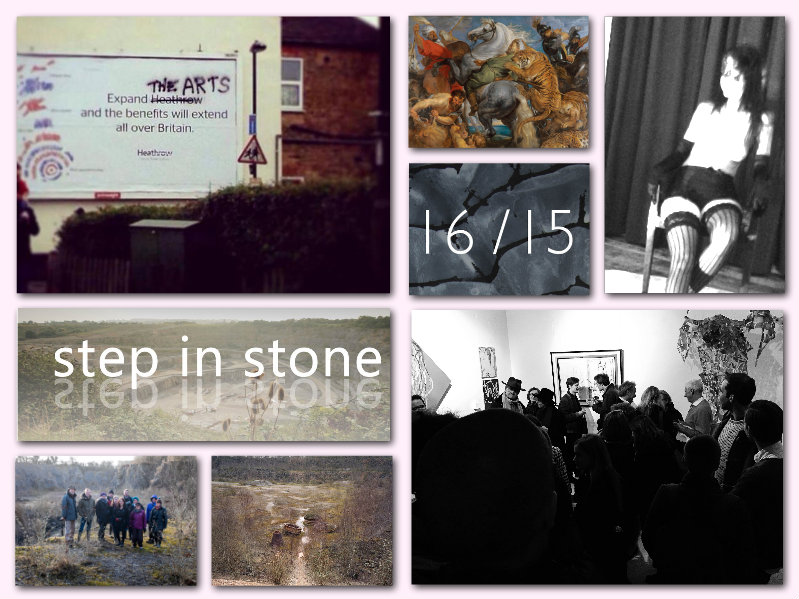 Happy new year from The Artiscape Magazine. ... As 2015 has drawn to a close, the Artiscape looks back at the highlights of the year...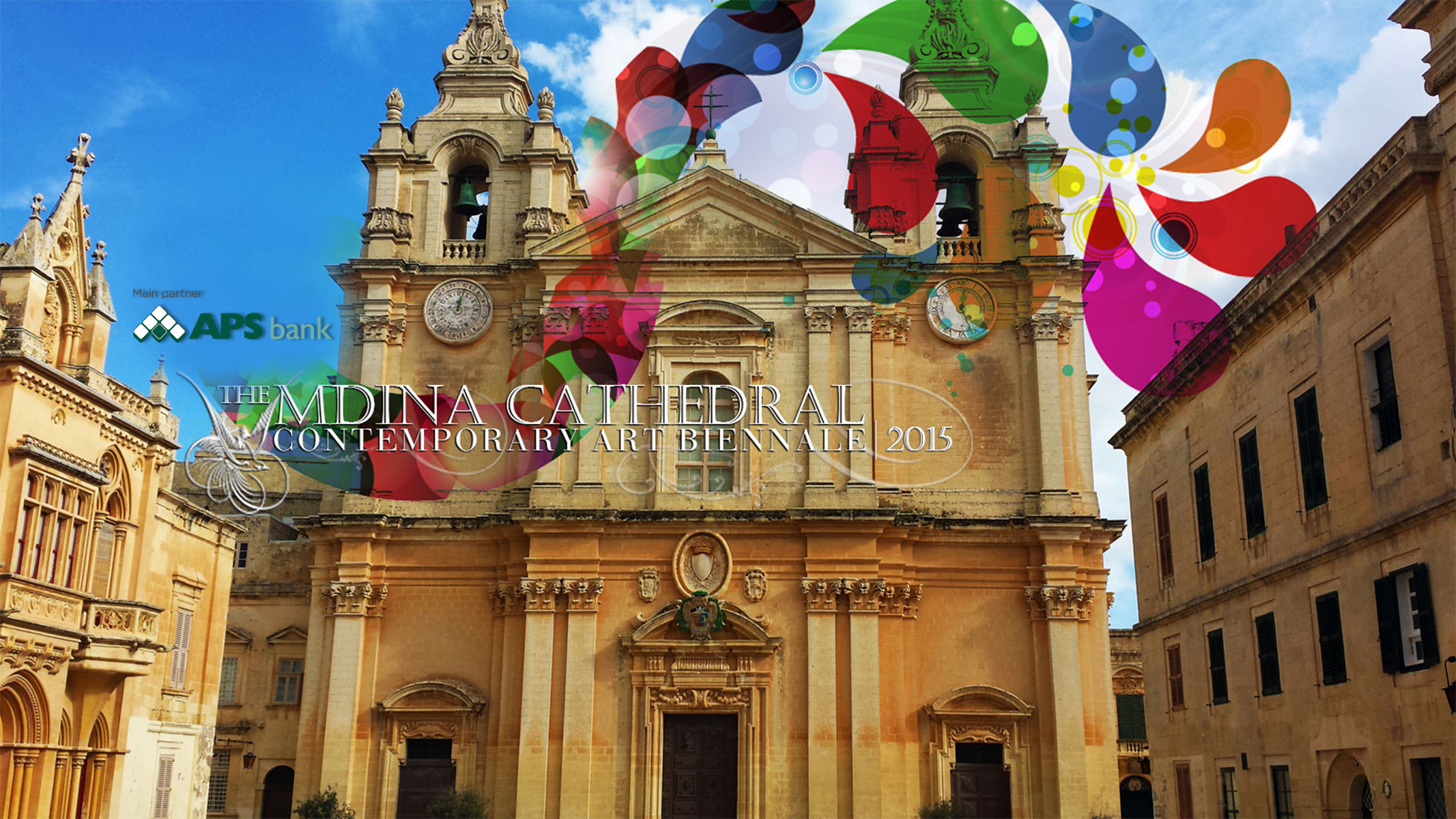 The Mdina Cathedral Contemporary Art Biennale, with APS Bank as Main Partner, will take place from 13 November 2015 to 7 January 2016 in...
LATEST REVIEWS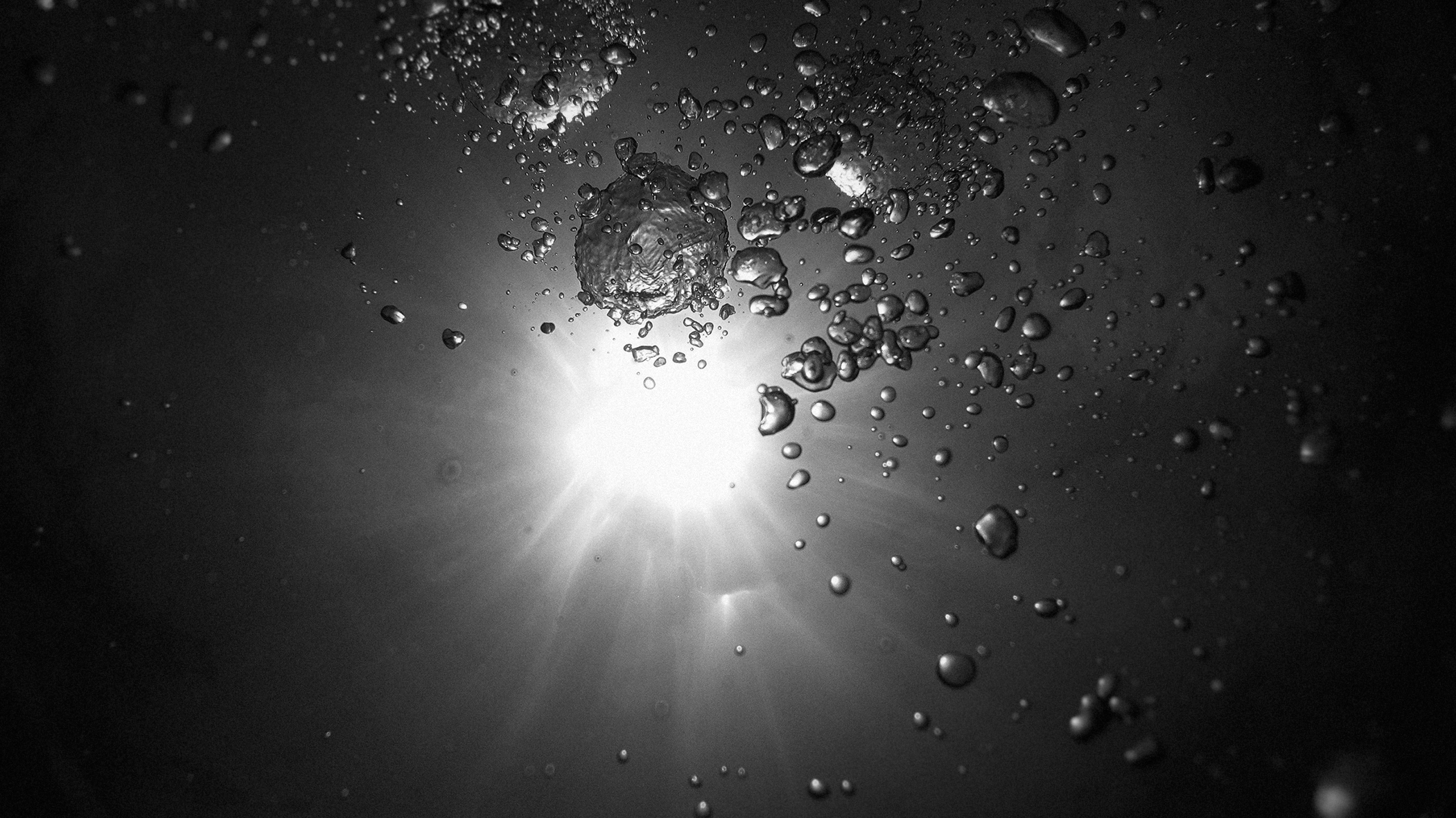 Quicksand (2017) Video still © Nikolaj Bendix Skyum Larsen We are living in very tense times. Europe is in accelerated decline, with the uncertainty of...
By continuing to use the site, you agree to the use of cookies. more information
The cookie settings on this website are set to "allow cookies" to give you the best browsing experience possible. If you continue to use this website without changing your cookie settings or you click "Accept" below then you are consenting to this.