News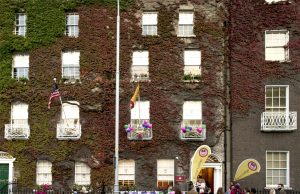 "Public invited to engage with the work of Irish researchers at Boston College on Dublin's St. Stephen's Green" Culture Night takes place nationwide on...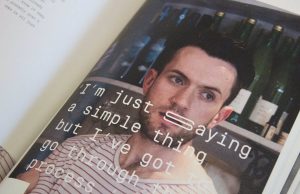 Three recent graduates of BA Visual Communication at the National College of Art and Design (NCAD), Dublin have been shortlisted in the Best Student Book category...
Featured Stories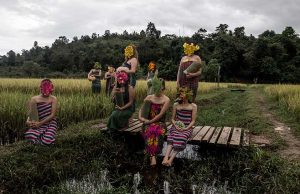 After decades of self-imposed isolation by a military-dominated regime, Myanmar/ Burma (a former British colony from 1824 to 1948) finally opened up in 2010....
From the Archives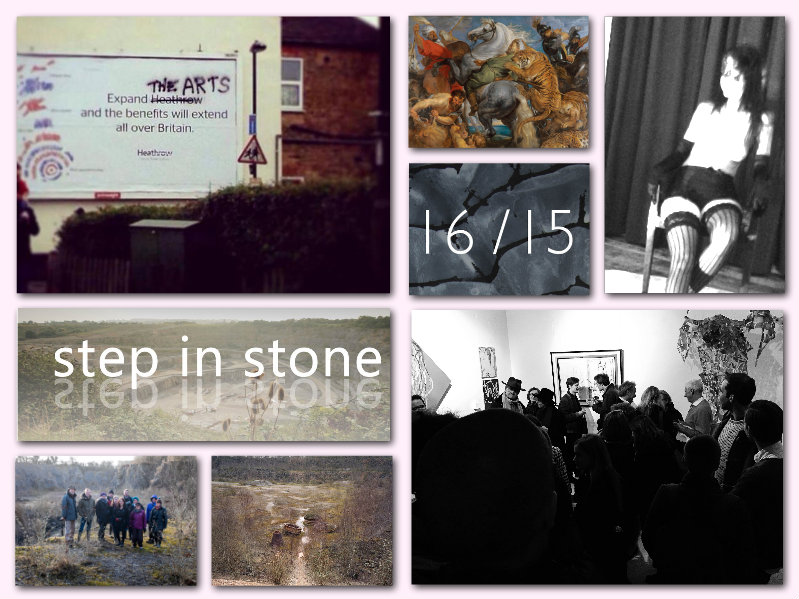 Happy new year from The Artiscape Magazine. ... As 2015 has drawn to a close, the Artiscape looks back at the highlights of the year...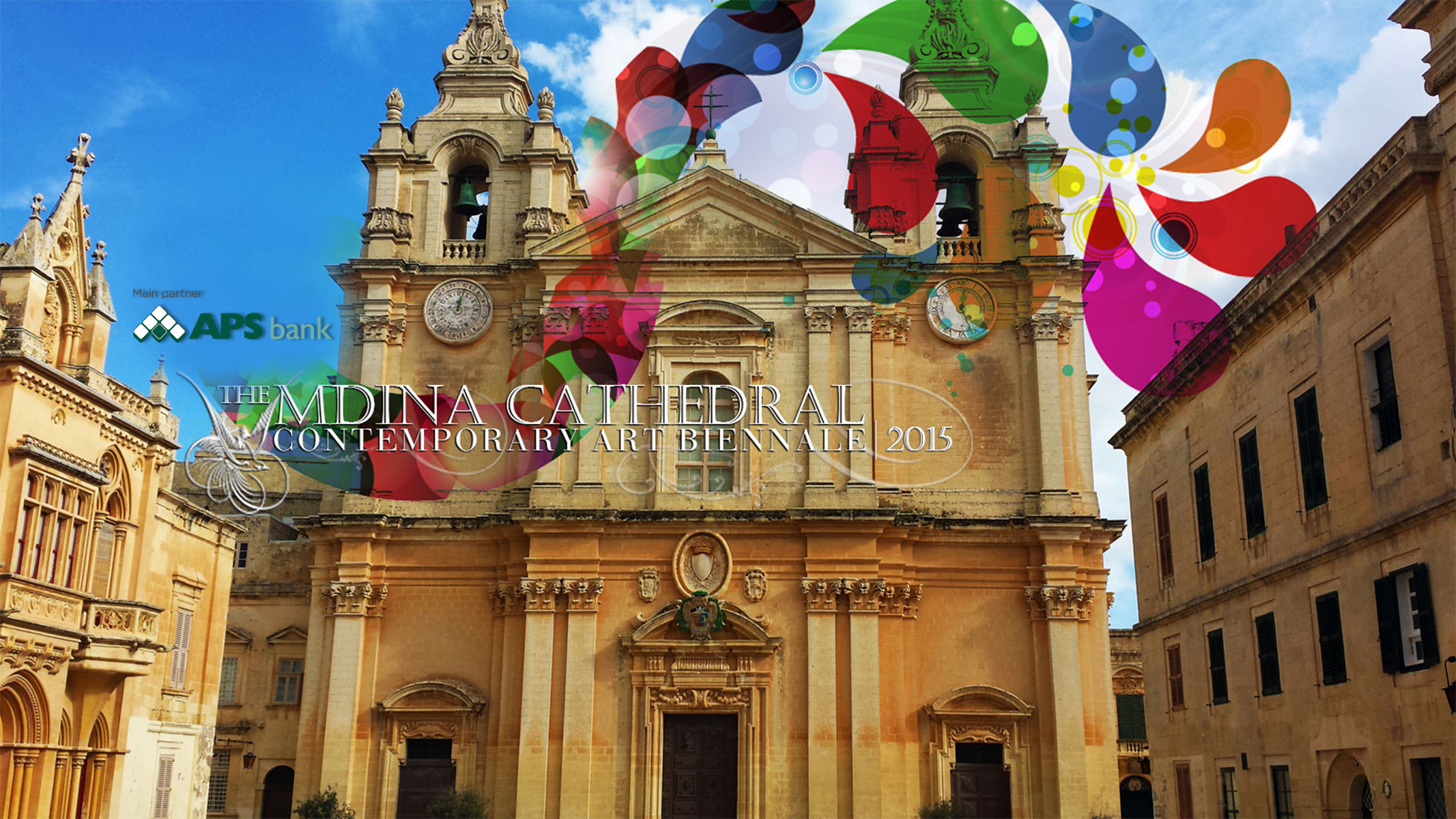 The Mdina Cathedral Contemporary Art Biennale, with APS Bank as Main Partner, will take place from 13 November 2015 to 7 January 2016 in...
LATEST REVIEWS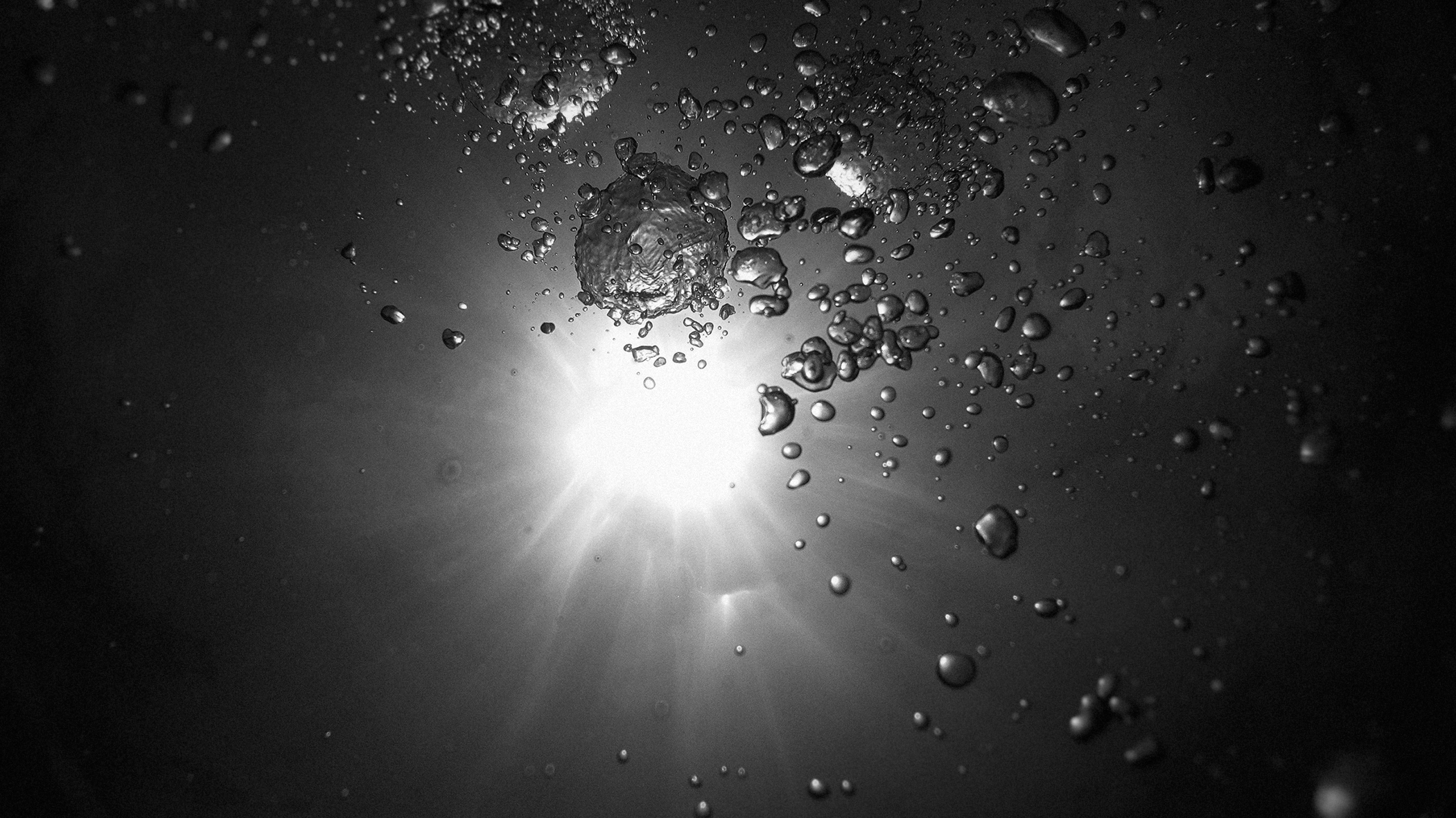 Quicksand (2017) Video still © Nikolaj Bendix Skyum Larsen We are living in very tense times. Europe is in accelerated decline, with the uncertainty of...
By continuing to use the site, you agree to the use of cookies. more information
The cookie settings on this website are set to "allow cookies" to give you the best browsing experience possible. If you continue to use this website without changing your cookie settings or you click "Accept" below then you are consenting to this.