Featured Stories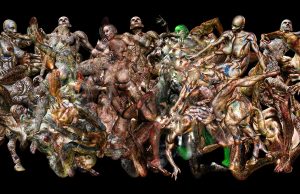 From an early age, Christian Zanotto was passionate about all things digital; computers, calculators, quartz watches, robots, cameras and lunar expeditions. It was while...
From the Archives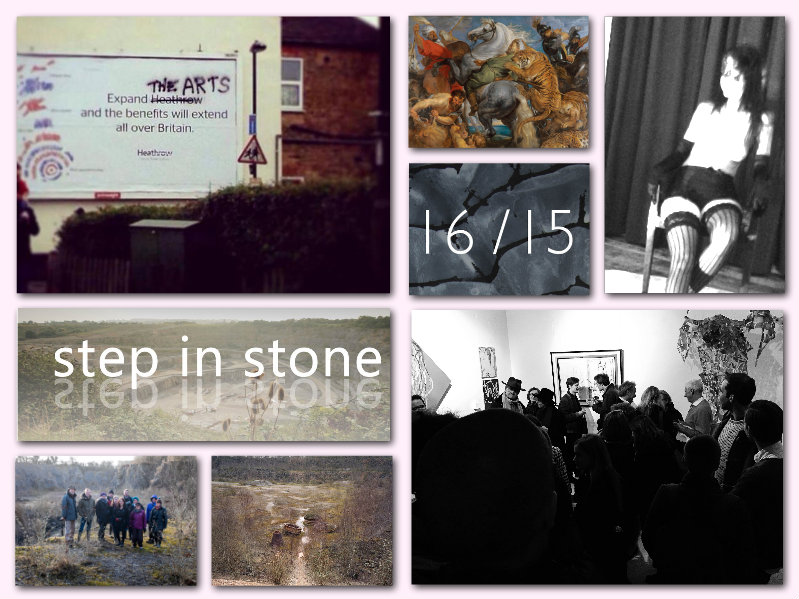 Happy new year from The Artiscape Magazine. ... As 2015 has drawn to a close, the Artiscape looks back at the highlights of the year...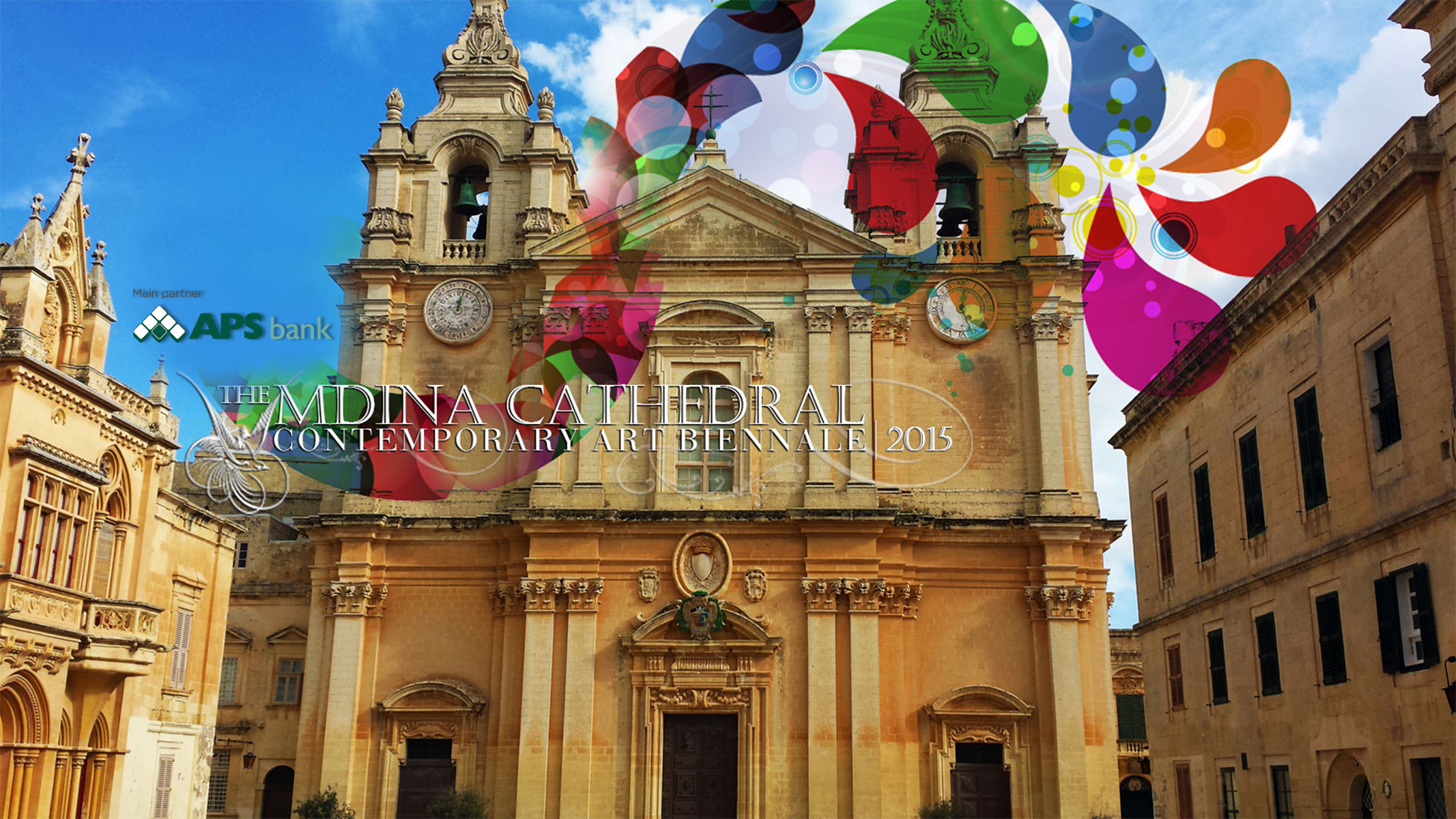 The Mdina Cathedral Contemporary Art Biennale, with APS Bank as Main Partner, will take place from 13 November 2015 to 7 January 2016 in...
LATEST REVIEWS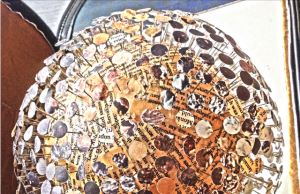 Nicola Anthony's Great Soul a sculpture created in 2014 has been selected as part of the Field Trip Project exhibition, at KL Biennale. The Kuala Lumpur Biennale, opens today, Thursday,...
By continuing to use the site, you agree to the use of cookies. more information
The cookie settings on this website are set to "allow cookies" to give you the best browsing experience possible. If you continue to use this website without changing your cookie settings or you click "Accept" below then you are consenting to this.