Happy new year from The Artiscape Magazine. … As 2015 has drawn to a close, the Artiscape looks back at the highlights of the year in Arts. Also, Fiona Campbell reflects on the step in stone project  Other highlights of 2015, Ex Parte, an exhibition of Singaporean and UK artists, the Royal Academy's Summer show and Ai Weiwei Exhibition.
Mdina Cathedral Contemporary Art Biennale
November 13, 2015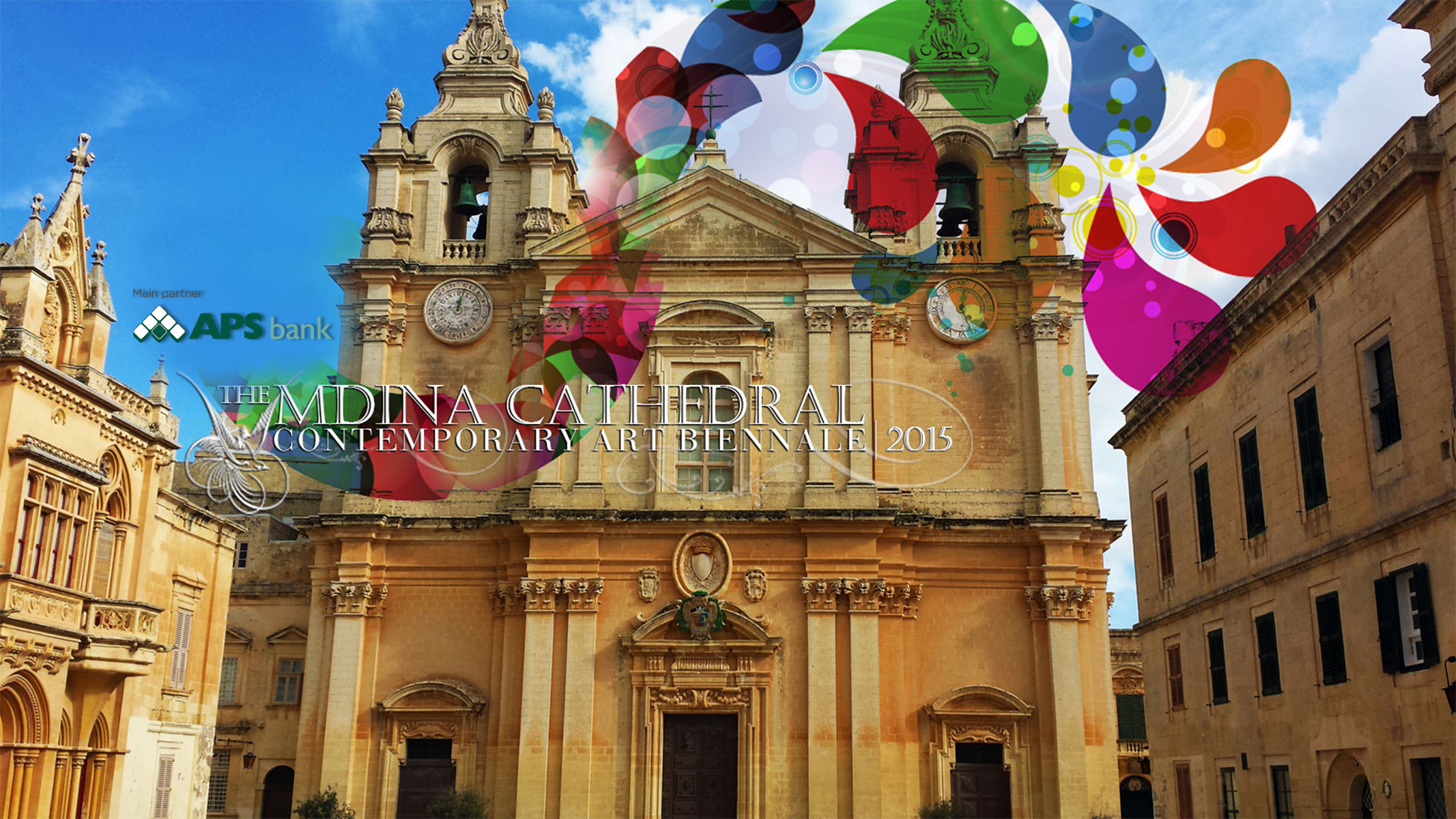 The Mdina Cathedral Contemporary Art Biennale, with APS Bank as Main Partner, will take place from 13 November 2015 to 7 January 2016 in the historic, medieval walled city of Mdina, Malta.
Official Launch of step in stone Exhibition
October 2, 2015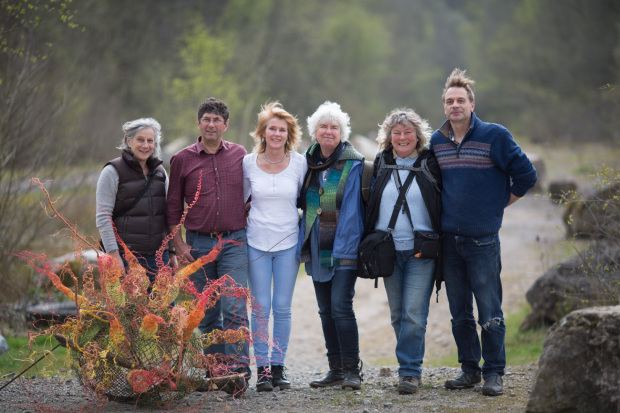 'step in stone' launched their Finale with a terrific Preview evening at Black Swan Arts. Frome Mayor Kate Bielby gave out certificates to their young sculpture design competition winners and it was thrilling to see so many people there, appreciating all the dedicated work and talents of the artists and curators.
Ai Weiwei @ Royal Academy
September 19, 2015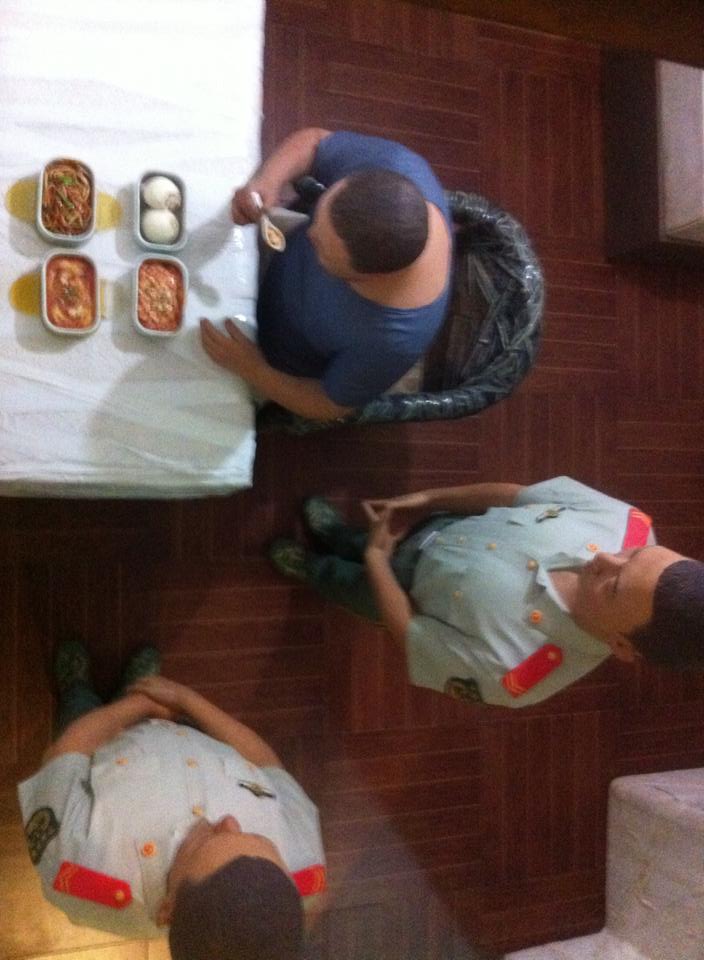 19 September — 13 December 2015 Chinese Contemporary artist and activist Exhibition at Royal Academy.
Sidelines Exhibition
September 14, 2015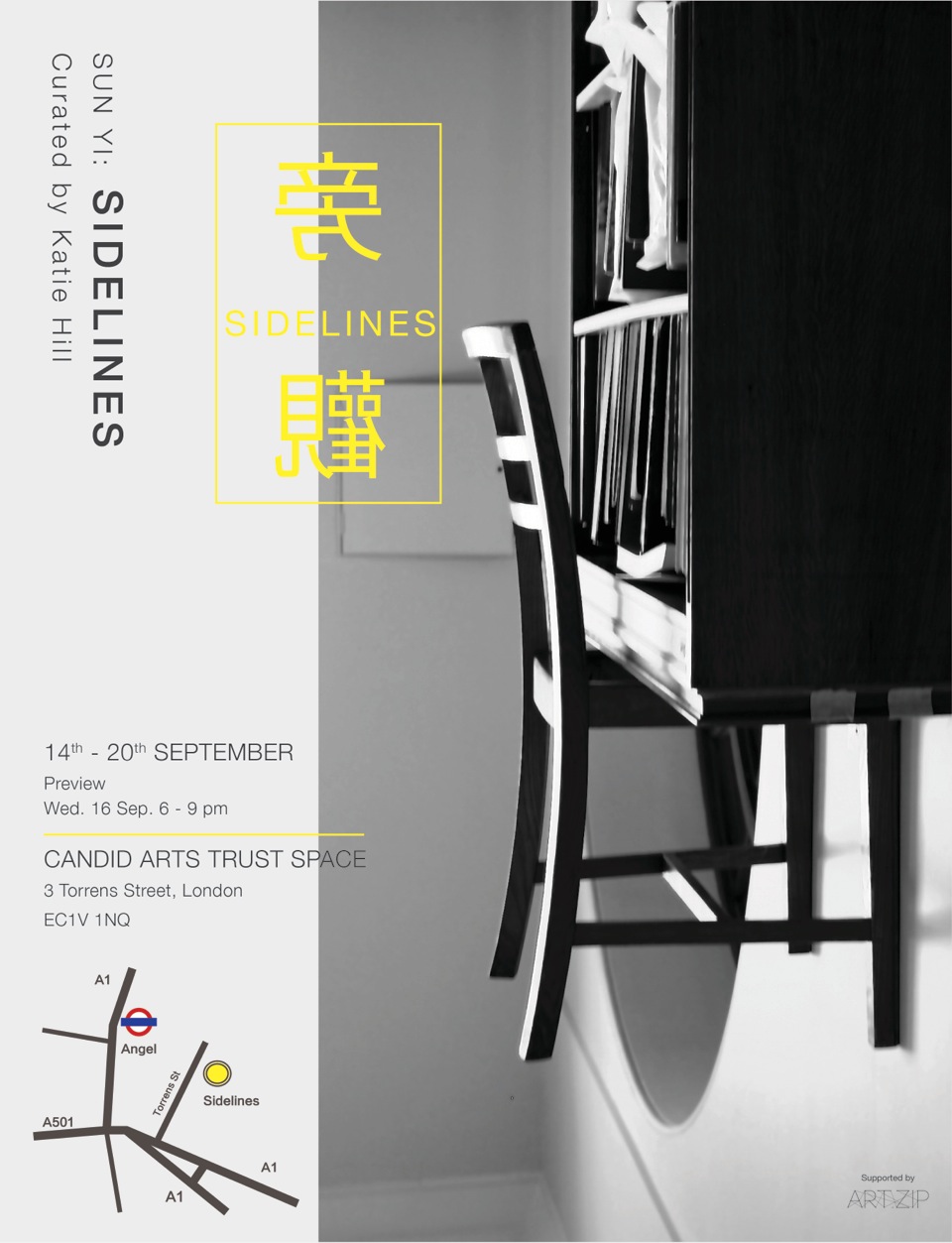 A solo show by Chinese-born recent Slade graduate Sun Yi, presenting work from several series created throughout his degree, between 2013 and 2015. The exhibition comprised of 40 works across a broad spectrum of drawing, sculpture, installation and performance – bound conceptually in their origins in the everyday.
From East to the Barbican
August 21, 2015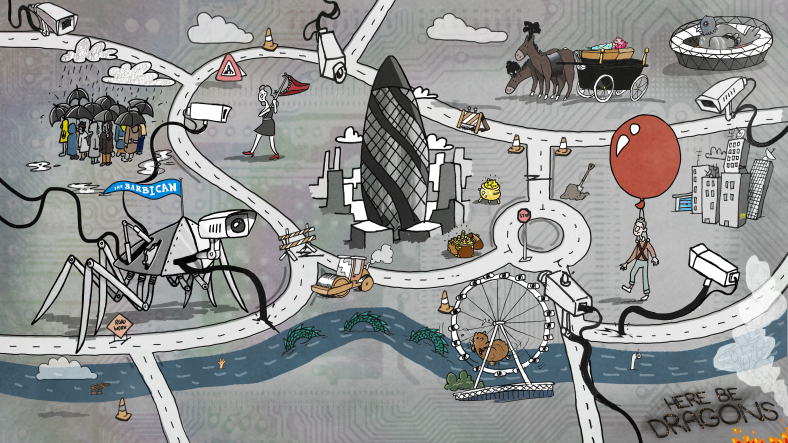 Live art interventions take to the streets… From East to the BARBICAN Curated by Something Human 21-23 AUGUST, 2015 Barbican, London Presented as part of INTERFACES, in partnership with Fish Island Labs and the Barbican.
Step in stone – Project Begins
July 1, 2015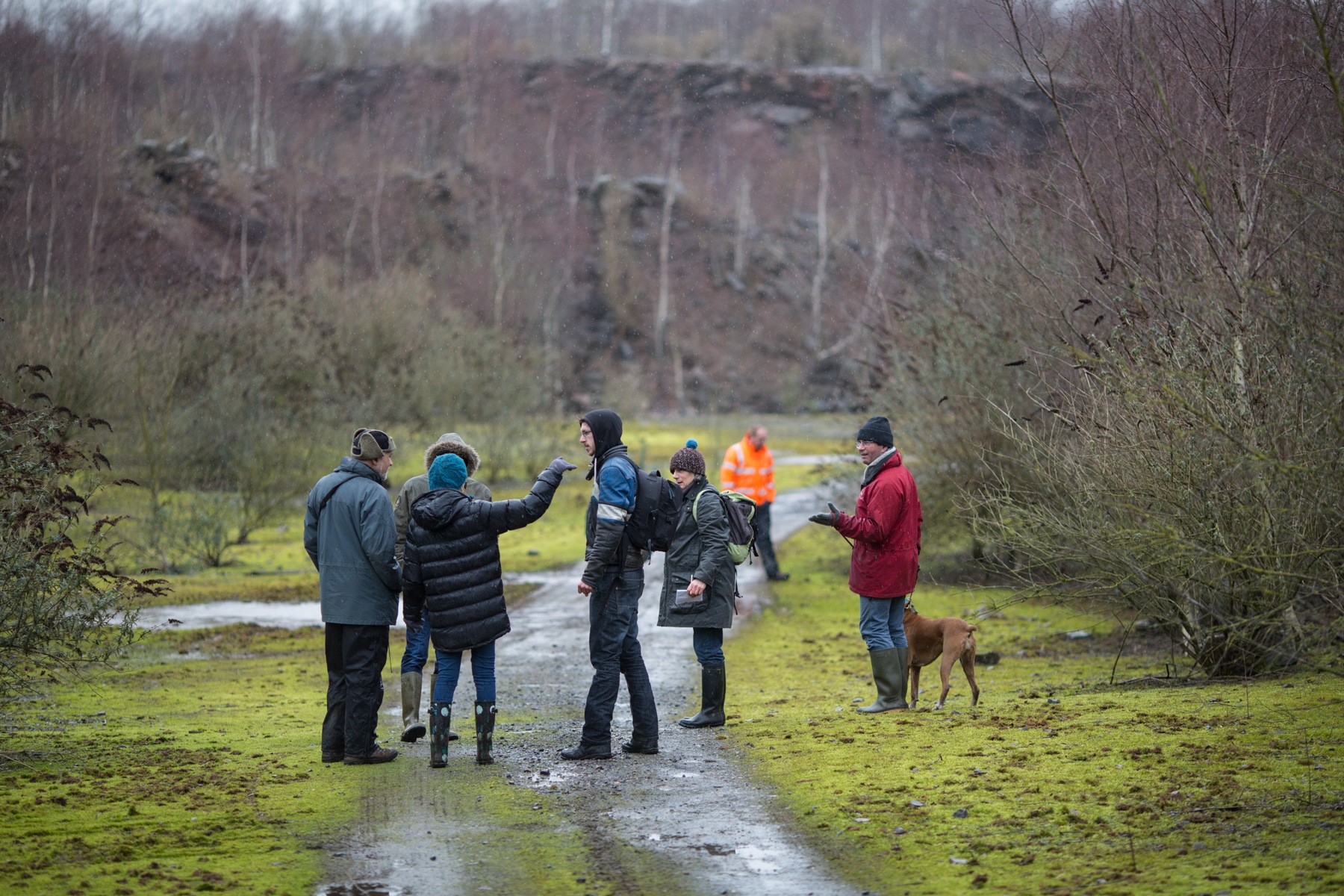 step in stone, an art in quarries trail in the Mendips which took place between July and October 2015. This unique inter-disciplinary art event involves a diverse group of 14 leading local and international artists who are responding to the quarried landscape of East Mendip.
Ex Parte Exhibition in Brick Lane
June 17, 2015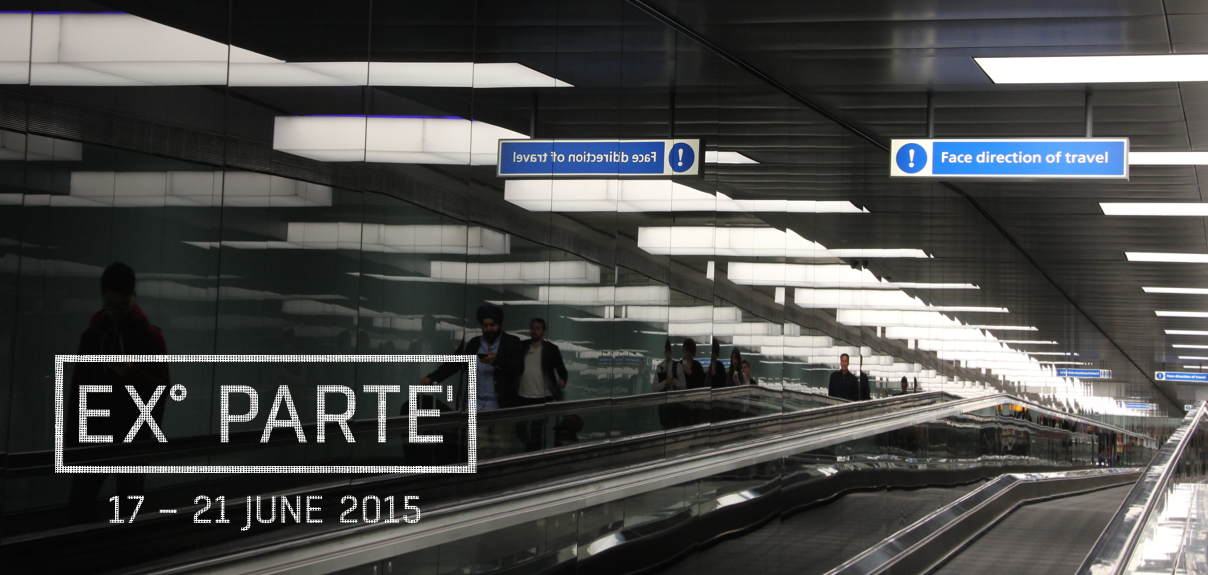 This exhibition brought together striking works and engaging talks by Singaporean and UK artists who have spent time living and working in London and Singapore. Via photography, print, handmade work, sculpture, video, communication technologies and live performance, they used a variety of intriguing modalities to demonstrate complex and rich ways.
OUROBOROS, BY NICOLA ANTHONY
April 11, 2015

"UK artist uses 10,000 ping pong balls to create sculpture for the 28th biennial Southeast Asian Games in Singapore
Much a do …, As you like it
April 11, 2015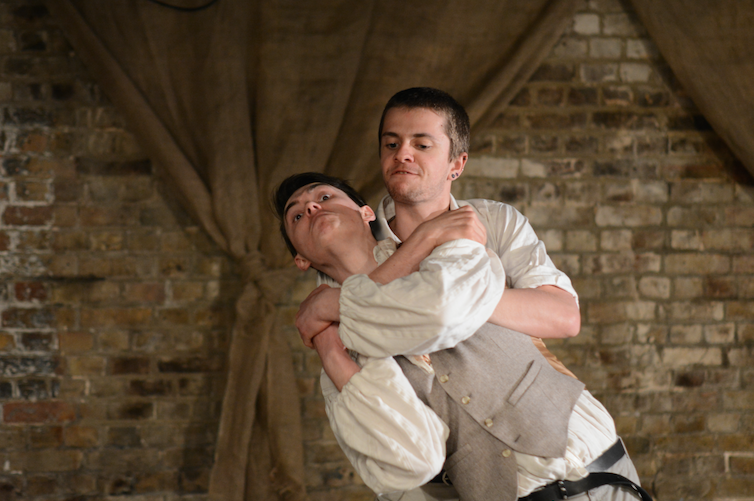 Fourth Monkey's adaptation of As you like it and Much a do about nothing by William Shakespeare took place in The Electrician's Shop at Trinity Buoy Wharf in London.
16/15 Exhibition
February 12, 2015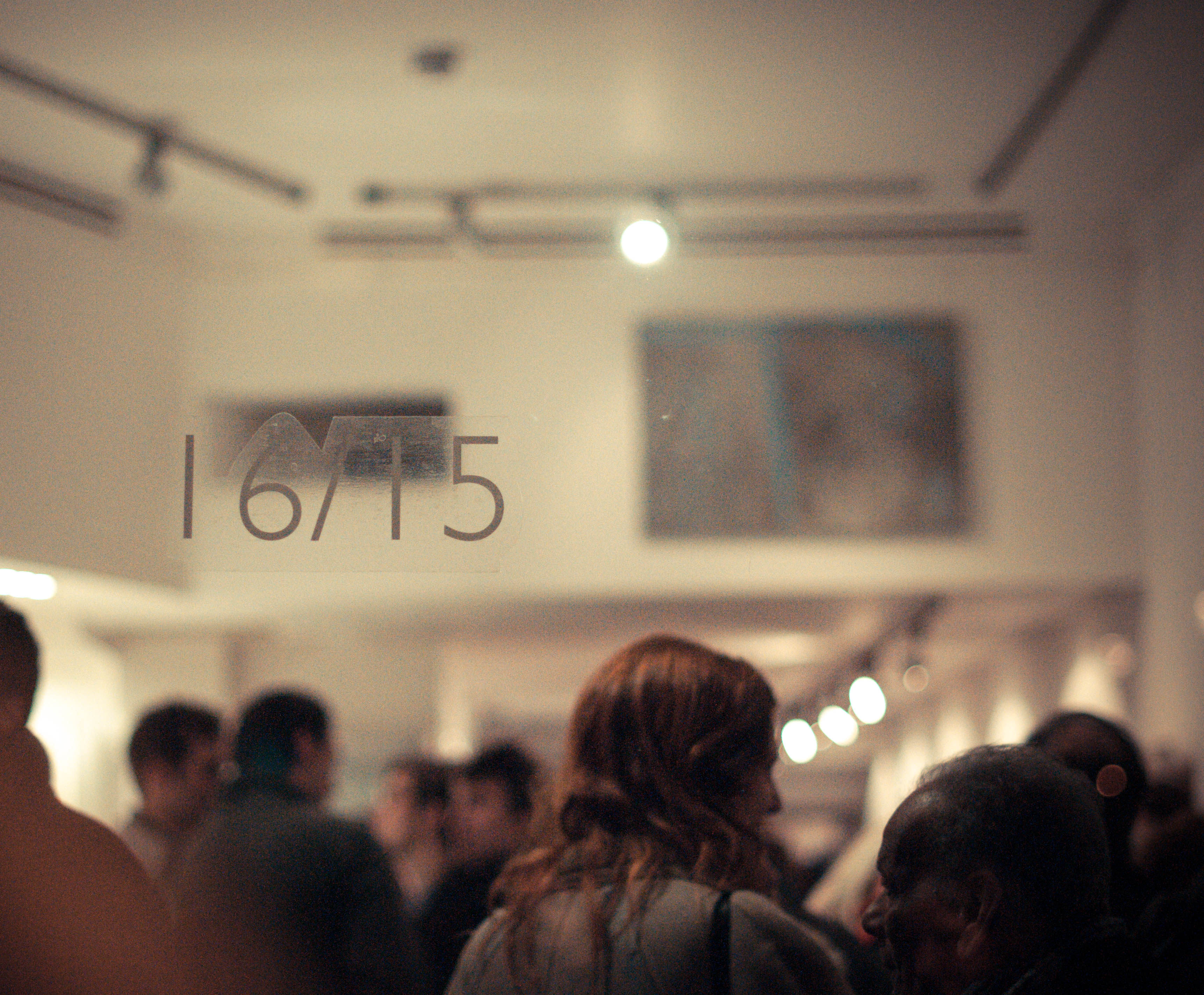 The Muse presented 16/15, an exhibition of sixteen postgraduate artists from City & Guilds of London Art School. The show marked an extension of the group's mutually informed studio-based practice, as the first formal curation of the artists work in a single exhibition space.