Artist Talk: 'On seeds, stories and passages'
June 20, 2015 @ 2:00 pm

-

4:00 pm

Free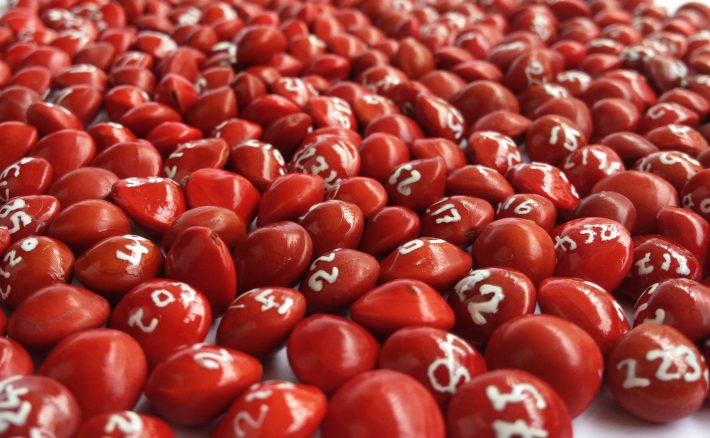 Nicola Anthony will be giving a talk on Saturday 20th June 2015, followed by a panel discussion, for EX PARTE at Brick Lane Gallery.
2.00pm – 2.25pm, 20 June 2015
Talk: On seeds, stories and passages
Nicola will use a presentation of her recent works, including Constellation, Six Thousand Moments, the public sculpture Ouroboros etc, to explain the journey and evolution of her practice. In particular she will focus on the her materials and processes,  especially in relation to her moving to Singapore and how that has made her much more sensitive to the laden significance of materials.
3.30pm – 4.00pm, 20 June 2015

Panel: Constructed Specificities
Artists: Andrew Herdon, Debbie Ding, Nicola Anthony and Weixin Chong
A discussion on the intersections of the local, labour, identity and arts practice.
Check out the full artist talk schedule for 20th June, there are some fabulous talks by my fellow exhibiting EX PARTE artists.
EX PARTE_Nicola Anthony from AliKati on Vimeo.