ELLEN SCHIPPERS in LOST IN TRANSITION
October 21, 2017

-

November 15, 2017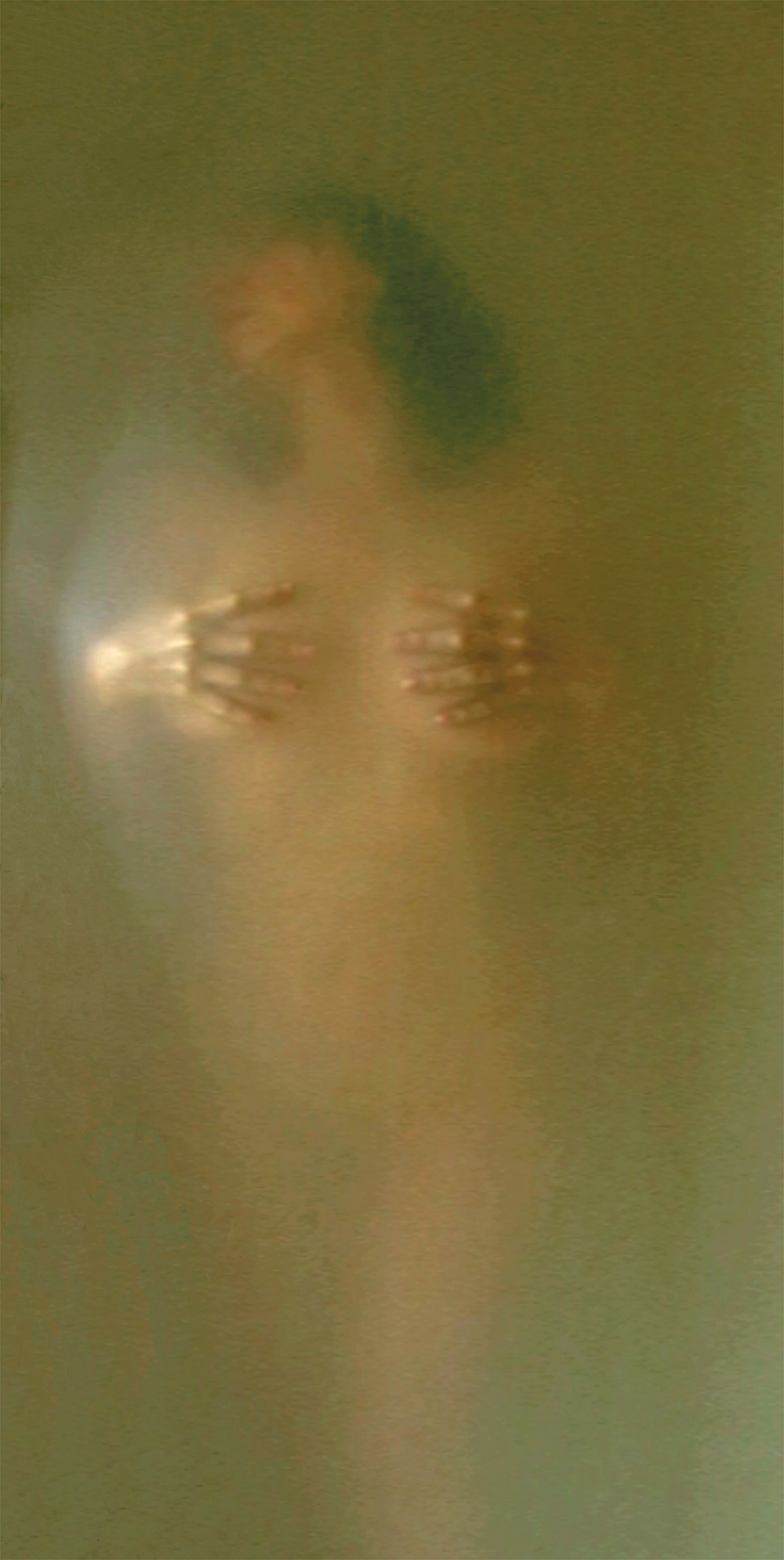 OPENING: SATURDAY 21 OCTOBER 2017 – 16:00 / 20:00
EXHIBITION: 21 OCTOBER – 15 NOVEMBER 2017

CURATOR / CRITICAL TEXT: SONIA ARATA
CRITICAL PRESENTATION: DICK ADELAAR
ADDRESS: RUSLAND 22 – 1012 CL AMSTERDAM – NL Map >
Red Stamp Art Gallery is pleased to present LOST IN TRANSITION, Ellen Schippers's personal exhibition, which will open on Saturday 21 October 2017 at the gallery's location on Rusland 22, in the heart of Amsterdam; the show, curated by Sonia Arata, will be introduced, on the inauguration day, by a critical presentation by art historian, writer and guest curator Dick Adelaar.
LOST IN TRANSITION consists of a video installations section and a photographic part; it features the fascinating and enigmatic visual world peculiar to the Dutch artist, who with mastery blends various means of expression to lead the spectator through an experience: performance, video, photography, and music together create a particular atmosphere which is able to seduce with its subtle emotional vibration.
From the digital threshold of the screens placed around the space, through refined video artworks and photographs belonging to the same cycle, ethereal and enigmatic figures appear, archetypal sirens and icons of the feminine which emerge from the sensual and deep imagination of Ellen Schippers.
It's a magnetic and sophisticated universe which invites the visitor not only to an intense aesthetic fruition, but also to experience empathy with the distant and close calling of another dimension, theater of an alchemical transition where the temporary loss of the essence of identity constitutes a return towards the recovery of the integrity of the self and of the soul.
ELLEN SCHIPPERS
LOST IN TRANSITION
Opening: 21 October 2017 – 16:00 / 20:00
Exhibition: 21 October – 15 November 2017
Curator / Critical text: Sonia Arata
Critical presentation: Dick Adelaar
Red Stamp Art Gallery
Rusland 22 – 1012 CL Amsterdam – NL
http://www.redstampartgallery.com/
Tel.: +31 20 4208684
Mob. NL: +31 6 46406531
Mob. IT: +39 347 1917003
.