EXOTIC ESCAPISM THROUGH ART: P A L M U M B R E L L A S by artist Chloë Manasseh
November 10, 2017

-

December 31, 2017

Free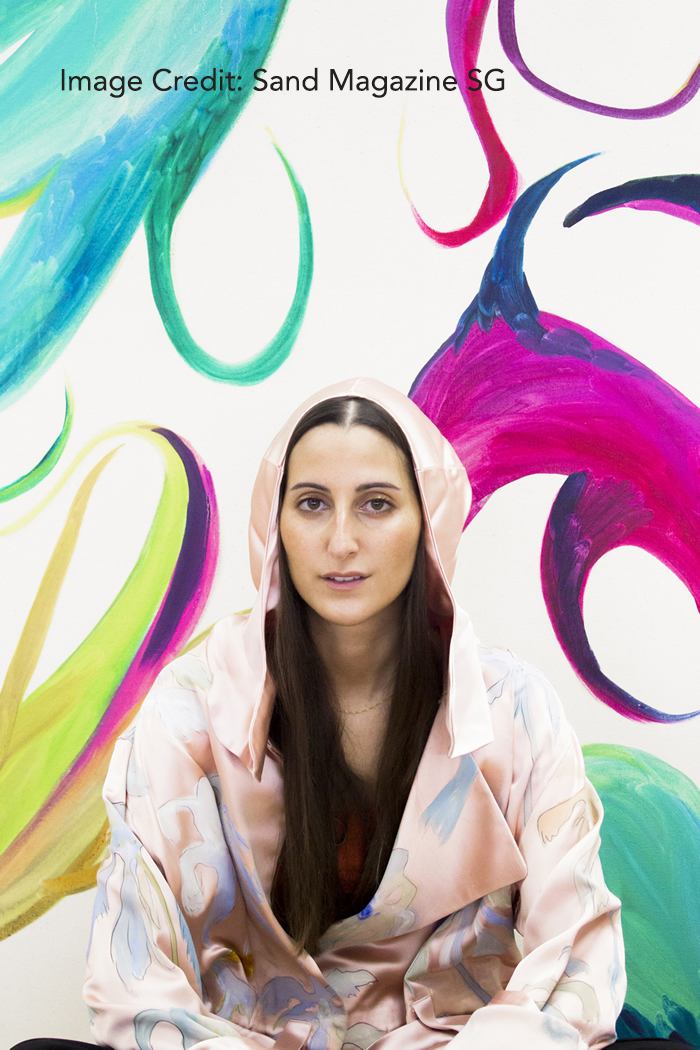 NPE Art Residency and Gallery will present PALM UMBRELLAS, a solo exhibition of Singapore-based British Artist Chloë Manasseh. The exhibition will reveal recent works from the 6 months she has been living in Singapore.
Opening Reception: 9th November 2017 6.30pm – 9pm
(Catered by our generous sponsors El Optimista and canO Water.)

This recent work by Chloë is to "evoke a sense of exotic escapism, whilst commenting on our inherent compulsion to bring nature indoors."
In this work, Chloë explores the natural landscape, from the intricate patterns and "the wilds of one's imagination". The work "reflects on how we inhabit space through visual identity".
"The paintings sit between experience and imagination, and consider the limits of representation in relation to the wholeness of experience".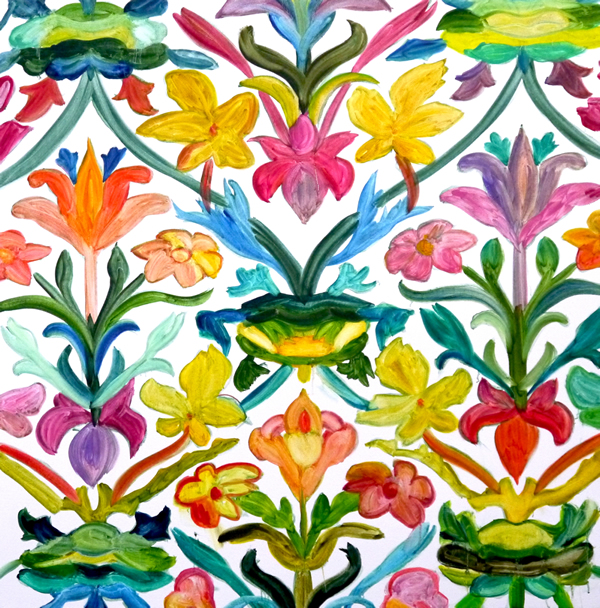 Currently based in Singapore, London-born Chloë Manasseh, graduated from her Masters in 2014 from The Slade School of Fine Art, having received the Euan Uglow Memorial Scholarship.
She is currently the Artist in Residence at The Winstedt School, Singapore. Her work has been exhibited internationally with exhibitions in Singapore, Italy, USA, Israel and the UK.
Upcoming exhibitions include The Woolwich Contemporary Print Fair (London), and a solo presentation at The Affordable Art Fair (SG).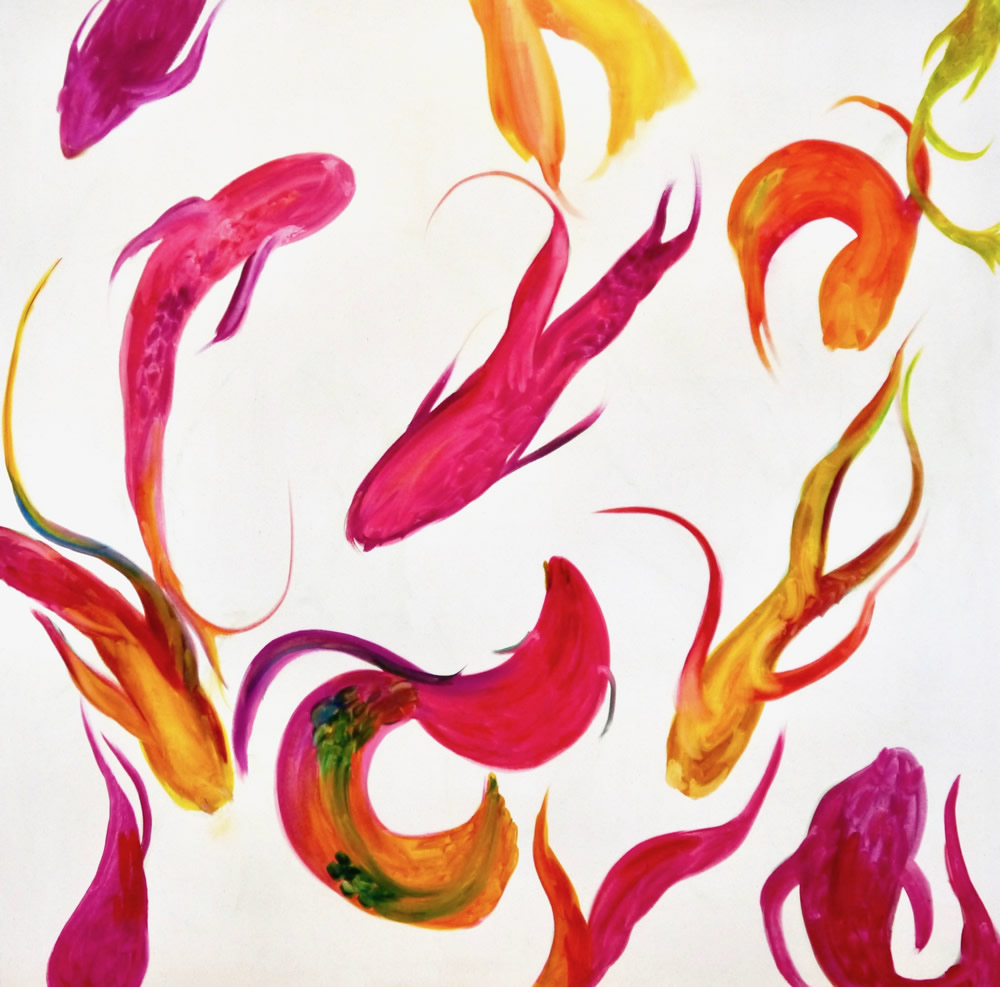 You can visit her website at www.chloemanasseh.com
About NPE Art Residency
Since establishment in 2015 NPE Art Residency has hand selected contemporary artists in Singapore, inviting them to expand, nurture and develop their skills, whilst collaborating with other creatives and NPE in-house fine art digital print and paper experts.
NPE Art Residency is an art arm of NPE Print Communications (Previously known as National Photo
Engravers). NPE has a long creative history stemming back to 1967 when the main activity was photoengraving.
Sponsors