UA-10143188-2
Arts and Culture news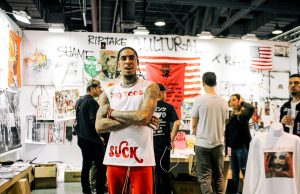 For one day only it will be at East London's Old Spitalfields Market, coinciding with Frieze Art Fair. It's a free event.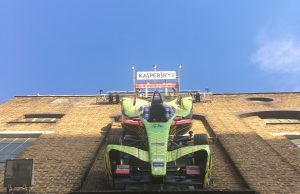 Global cybersecurity company, Kaspersky Lab, an ardent supporter of the arts and motorsport, presents its own unique take on the art car...
On Stage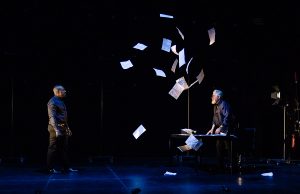 Written between 1783 and 1787,  Don Carlos is a (historical) tragedy by Friedrich Schiller. It is a tale of passion...
Visual Arts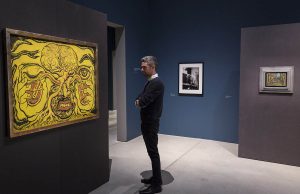 Modern couples is an ambitious exhibition by the Barbican showing us modernism through the lens of over 40...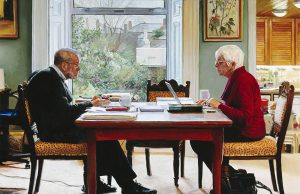 This year's Zurich Portrait Prize shortlist sees artists challenging the traditional understandings of portraiture. 25 artists from various multi-disciplinary backgrounds were shortlisted for the...
Latest reviews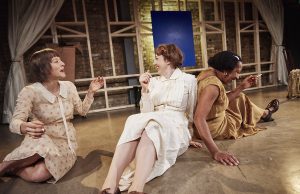 Hal Coase adaptation of Virginia Woolf's 1925 novel, Mrs. Dalloway (about a high-society wife in postwar London) gives...
Interview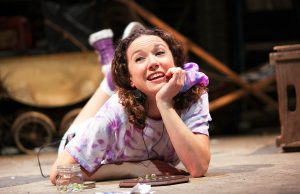 Written in 1985, Charlotte Keatley's award-winning play My mother said I never should is set in Manchester, Oldham and London. The play spans across four generations of...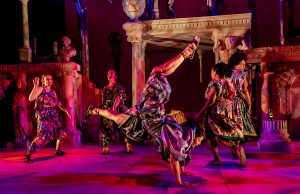 The Greek Classic The Assembly women is reimagined for the modern day into the raucous new musical comedy, Women In Power. It brings together...
By continuing to use the site, you agree to the use of cookies. more information
The cookie settings on this website are set to "allow cookies" to give you the best browsing experience possible. If you continue to use this website without changing your cookie settings or you click "Accept" below then you are consenting to this.