Blood Brothers announces its 2018 Autumn tour, opening on Tuesday 4 September at the Churchill Theatre, Bromley.
This iconic 'international smash hit musical' produced by Bill Kenwright, has toured theatres all over the UK throughout 2018, performing to sell-out playhouses to standing ovations.
Considered 'One of the best musicals ever written' (Sunday Times) and 'unmissable and unbeatable' (The Spectator), Blood Brothers,  by award-winning playwright Willy Russell, has received four awards for best musical in London and seven Tony Award nominations on Broadway. 
Olivier Award-nominated British actress Linzi Hateley makes her debut in the seminal role of Mrs Johnstone says:
"Mrs. Johnstone is an iconic role that I've always secretly dreamed of playing. I'm thrilled to finally get the chance to fulfil a dream – and to perform it to audiences right across our country."
Linzi has performed in several West End productions. Most recently she played Donna in Mamma Mia.
At just seventeen, Linzi was cast as the lead role in the Royal Shakespeare's production of CARRIE: THE MUSICAL, a role that would lead her to Broadway.
She would go on to star as The Narrator at London Palladium production in Joseph and the Amazing Technicolour Dreamcoat, which also starred Jason Donovan as Joseph. She was nominated for an Olivier Award for her performance.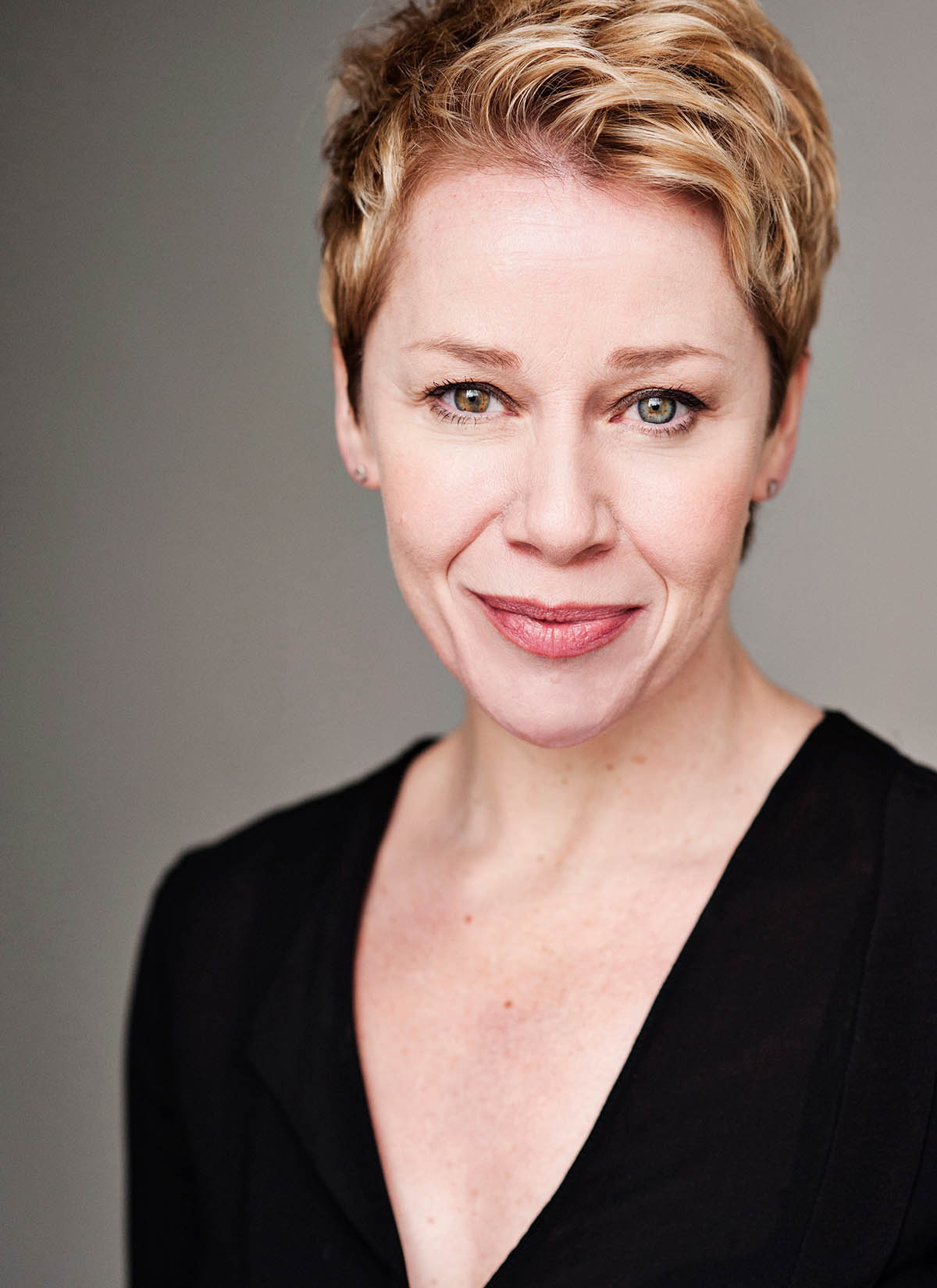 The cast for Blood Brothers includes Sean Jones, Sarah Jane Buckley, Mark Hutchinson, Robbie Scotcher, Danielle Corlass, Tim Churchill, Graham Martin, Amy Jane Ollies, Alison Crawford, Graeme Kinniburgh, Andy Owens and Josh Capper.
Blood Brothers tells the incredibly touching story of twin boys who were separated at birth. In a twist of fate, they would be reunited revealing their mother's haunting secret. 
A young mother, Mrs. Johnstone, deserted by her husband is left to provide for seven hungry children. She takes a job as a housekeeper to support her young family.
She discovers she is pregnant again and it turns out to be twins! In a moment of desperation, she has to make a heartbreaking decision. She enters a secret pact with her employer which leads inexorably to the show's shattering climax.
This heartbreaking Liverpudlian story was first performed at a Liverpool comprehensive school in 1981 before opening at the Liverpool Playhouse in 1983, completing sell-out seasons in the US, Australia, Canada, New Zealand and Japan. 
Blood Brothers also ran in London's West End for 24 years, exceeding 10,000 performances, one of only three musicals ever to achieve that milestone.
Writer Willy Russell is also known for Educating Rita and Shirley Valentine is considered one of this country's leading contemporary dramatists.