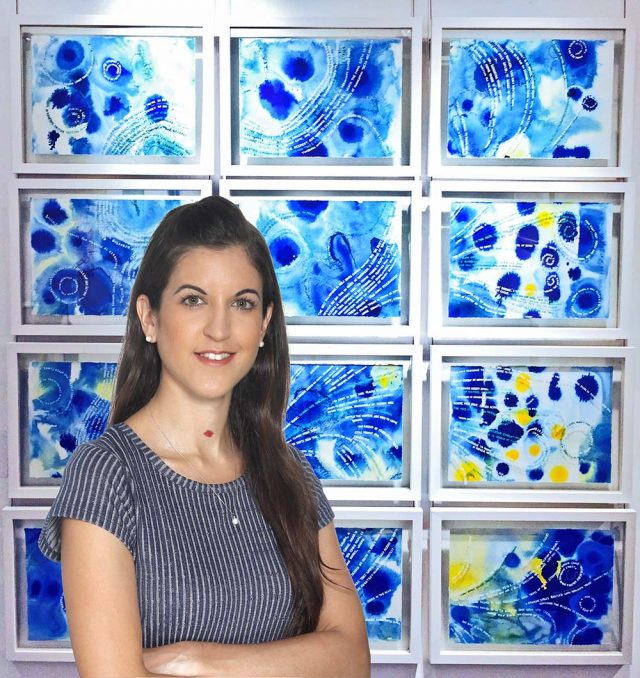 Singapore-based British Artist Nicola Anthony is among the 30 finalists in the 2018 Sovereign Asian Art Prize announced by Sovereign Art Foundation in Hong Kong on 1st of March 2018.
Held annually, this is the 14th edition of Asia's most prestigious prize for contemporary artists. Artists are nominated by a carefully selected board of independent art experts from the region.
The selected artists representing the forefront of contemporary art practice, across a range of mediums from their home countries. The themes of the artists' work address issues such as identity, cultural heritage and displacement, time and memory, social pressures and political tension, amongst others.
This work 'Human Archive Project (borders are a human construction)' by Nicola consists of 20 vessels containing 20 stories of migrant workers in Asia. "These stories are so rarely told, but each is a precious thing to be treasured as much as any life".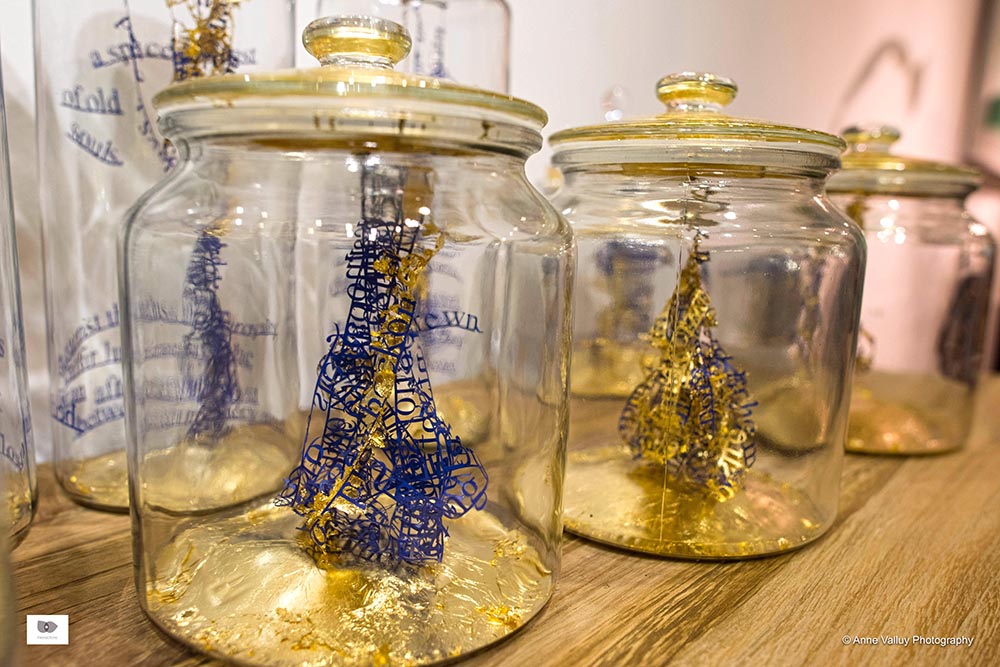 Nicola "focuses her artwork on untold narratives, the passing of time, and place memory". Through a process of "collecting and mapping (and sometimes erasing) found secrets, memories and stories" she creates these unique artworks. This capturing of "unheard voices" has led her "research to navigate social and political undercurrents in Myanmar, Singapore and South East Asia".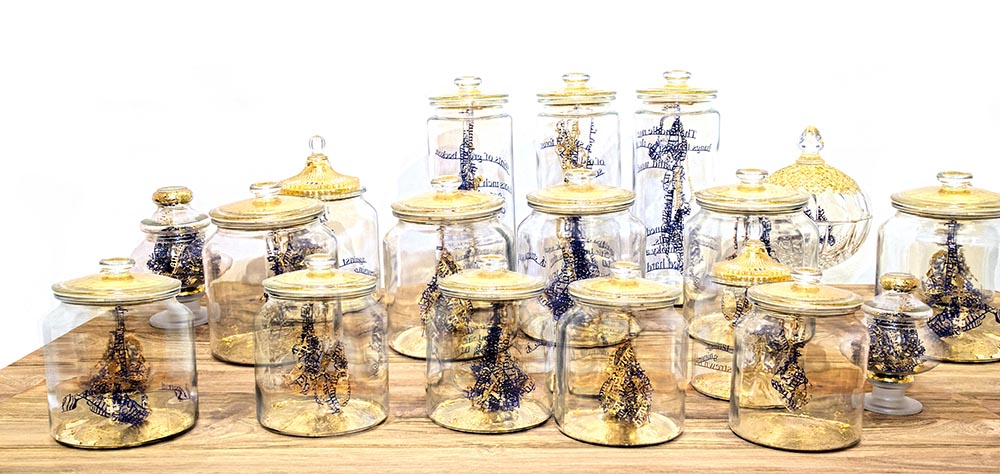 In researching 'Human Archive Project (borders are a human construction)', Nicola partnered with HOME (Humanitarian Organisation for Migration Economics) an organisation that empowers and provides support for migrants suffering abuse and exploitation.
From 26 April – 5 May 2018, Nicola's work will be on display with the other shortlisted artworks at HART Hall at H Queen's, G/F 80 Queen's Road Central in Hong Kong. From 8 May – 10 May 2018, the works can be seen at The James Christie Room at Christie's, 22/F Alexandra House, 18 Chater Road in Hong Kong.
The Grand Prize and Public Vote Prize-winning artists, to be awarded US$30,000 and US$1,000 respectively, will be announced at The Sovereign Art Foundation's 'Make It Better' Gala Dinner and Auction on 11 May 2018, at the Four Seasons Hotel Hong Kong.