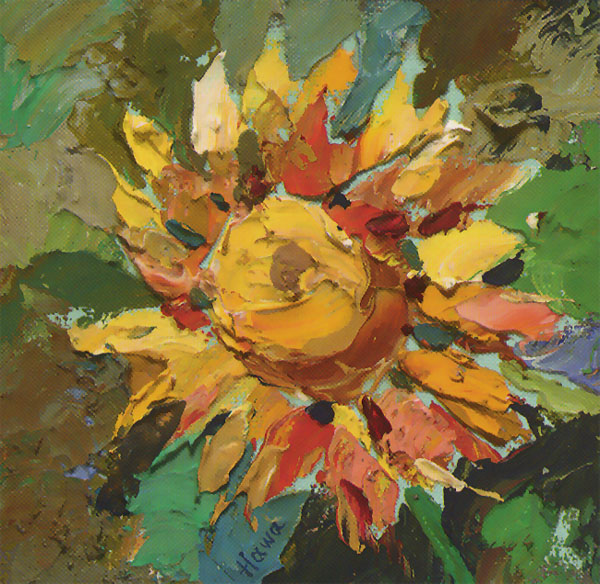 "Art is not only brush and paint... it is how we think, which gives us, plenty of satisfaction to be very happy in life"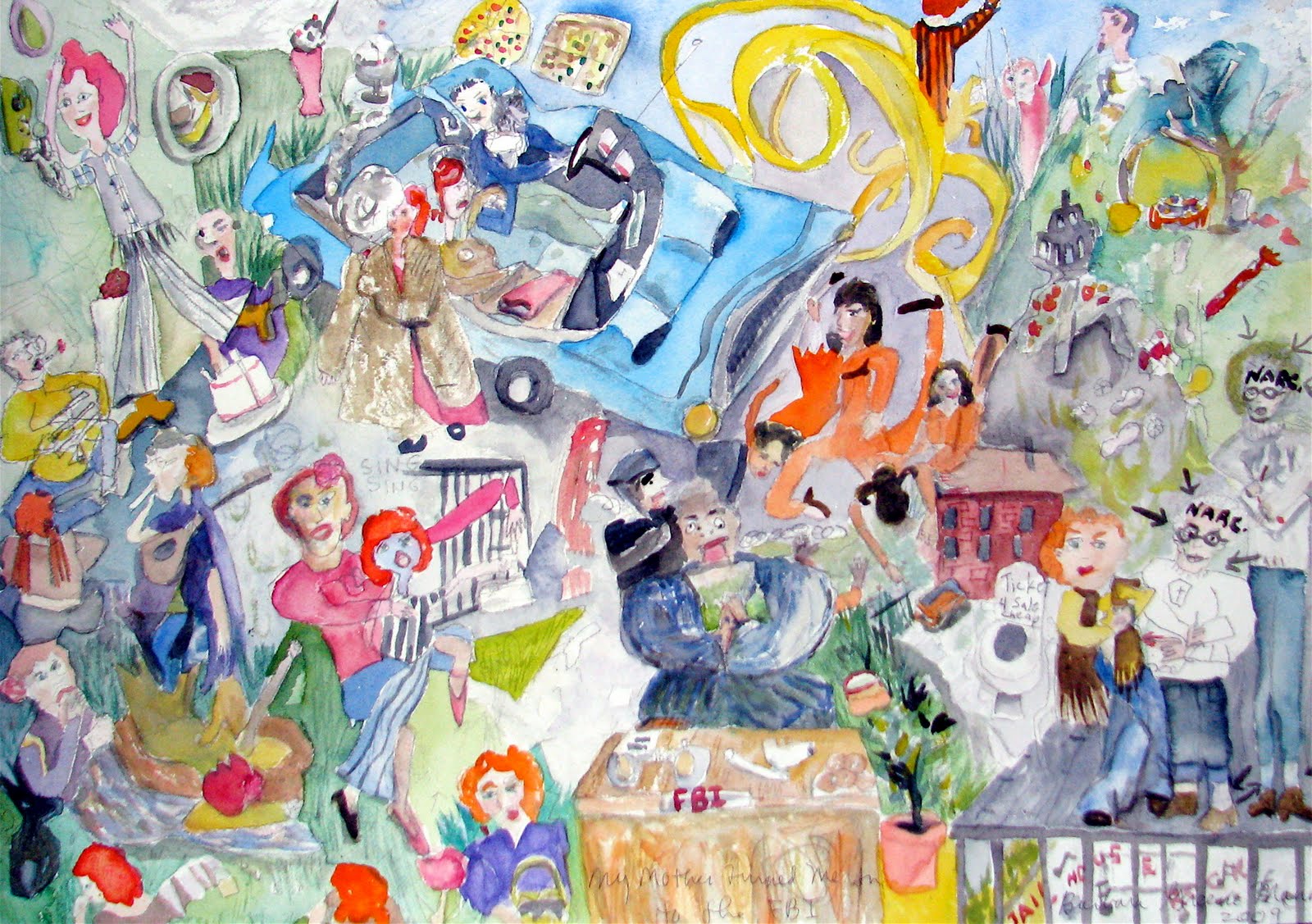 Narrative by - Barbara Greene Mann July, 2011 "Have we Melted yet?"  The Seer explains the terror of the tsunami and the fear that the...

The geometrical essence of objects and space always has a distorted perspective, due to our own perception. Images enter our brain up side down...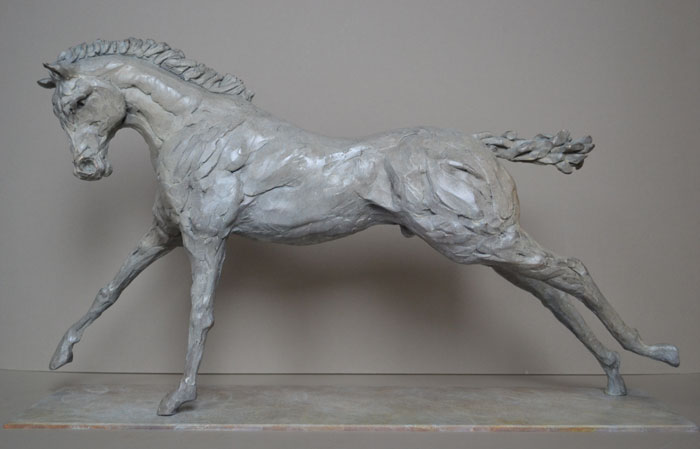 I like to emphasise muscle, sinew, and movement.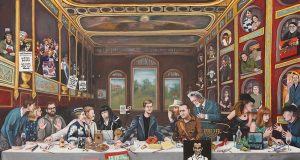 I thought, like many people, that they were merely a bunch of crazy artists