As a tribute to Barry Crimmins, an American stand-up comedian, political satirist, activist, author, who died earlier this year, the network are repeating the interview that Barry did with Robin Ince at last year's Latitude Festival. 
Robin along with other performers will take part in a tribute to Barry which is taking place in Edinburgh at The Stand's New Town Theatre on 16th August.
"What makes us like or dislike the things around us?"Ginny Smith's interview with The Happy Brain Author Dean Burnett is also available now. The podcast will address "taste".
Robin Ince and Professor Brian Cox were recently seen in the 100th Episode of The Infinite Monkey Cage. This also starred an Eric Idle puppet, who went on to star with Robin and Brian in The Network's hugely popular children's web series Quest for Wonder.
The series is still available online and the puppets will be seen again later in the year in a new promotional video for The Infinite Monkey Cage.
End of July, Dr. Helen Czerski joined a Swedish and American research expedition on the Swedish icebreaker, Oden, to the "High Arctic", up near the north pole.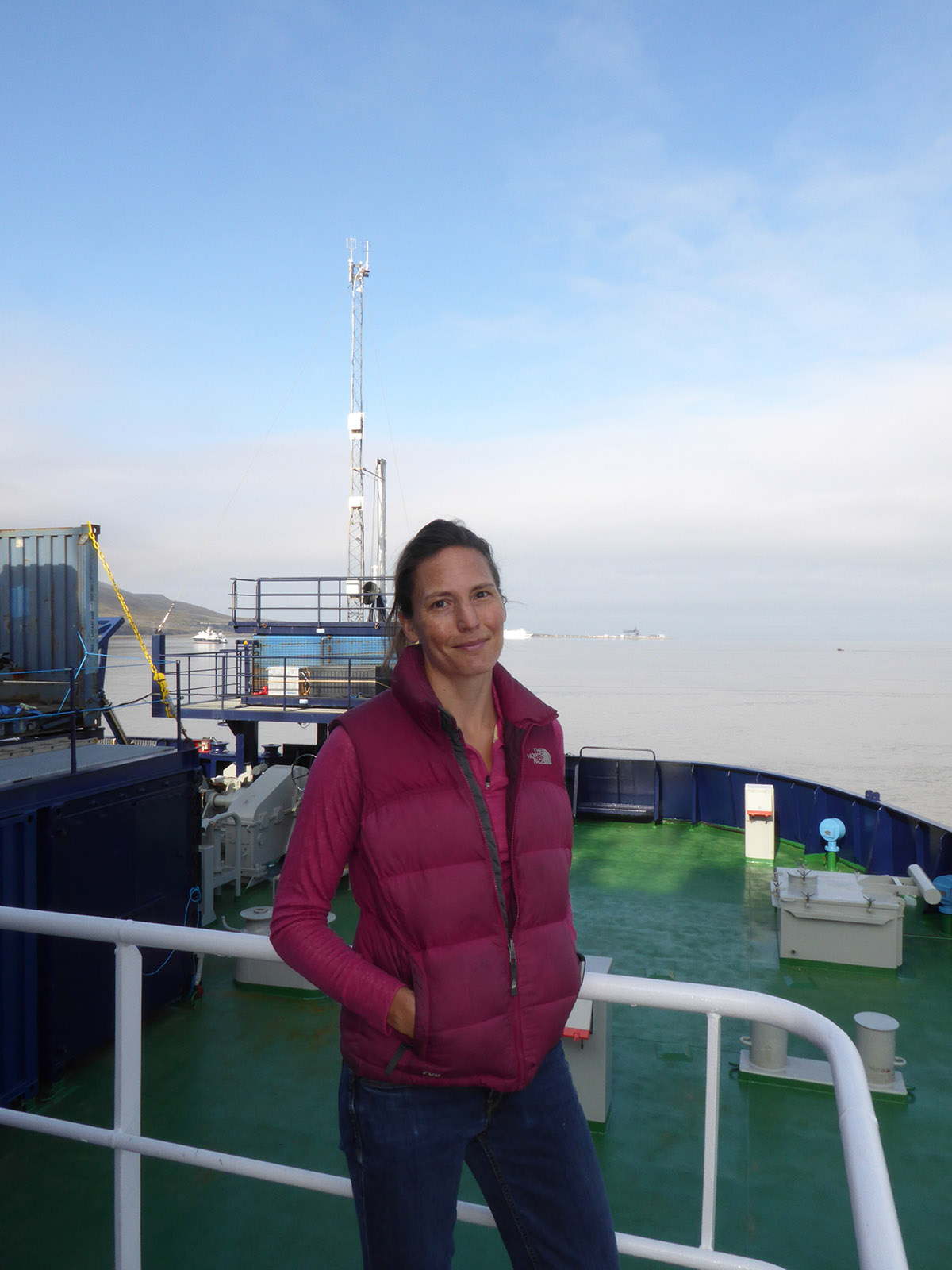 The expedition set sail on 30th July and is due to return on 25th September. She is part of a group of 40 scientists who will be attaching themselves to an ice flow in order to study how the oceans and Arctic ice are affected by the weather.
During her time in the Arctic, she will be writing a regular blog called Blog in a Teacup for The Cosmic Shambles Network. The first is now online.
In August Robin will return to the Edinburgh Festival Fringe to record six further episodes of Book Shambles in front of a live audience at Bannerman's Back Cave as part of the PBH Free Fringe.
Robin will be chatting to a mix of guests including comedian Mark Watson.
August also sees the filming of several exclusive science cookery short films with leading New Zealand scientist, Dr Michelle Dickinson who was previously a part of The Cosmic Shambles LIVE Tour of Australia and New Zealand. She is currently in the UK to promote her new book The Kitchen Science Cookbook.
October sees the launch of Robin Ince's new book I'm A Joke And So Are You, which looks into what makes Comedians (and the rest of us) do what we do. To celebrate the launch The Cosmic Shambles Network will be hosting a special event at King's Place at the beginning of November with Robin and some very special guests.
The Cosmic Shambles Network has something for anyone who is inspired by the world around them. For more information visit The Cosmic Shambles Network.