Black Swan Arts is going through some exciting changes that build on its growing reputation as one of Somerset's leading arts centres.
(Featured Image above: Nick Weaver and Cameron Scott – Pop Up exhibition for Somerset Art Weeks
Festival 'Prospect')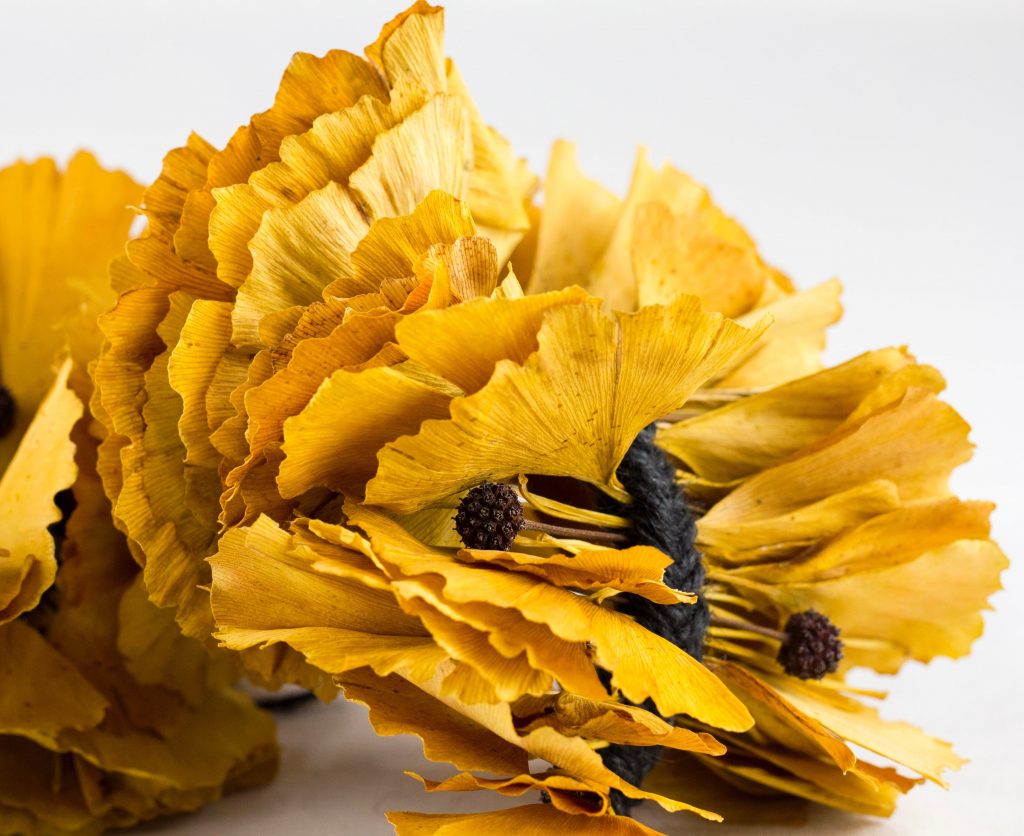 The fresh face of the Frome-based venue starts with a brand-new website – www.blackswan.org.uk – just one of many ways forward to a promising future.
Black Swan Arts' Friends' Scheme has been given a new lease of life by volunteer Friends' coordinator, Rachael Holtom. A 'studio safari' in June for Friends will involve visits to several local artists' studios, including Janette Kerr, David Parfitt and Kim Birchall, and end with tea and cake in Fiona Campbell's sculpture garden.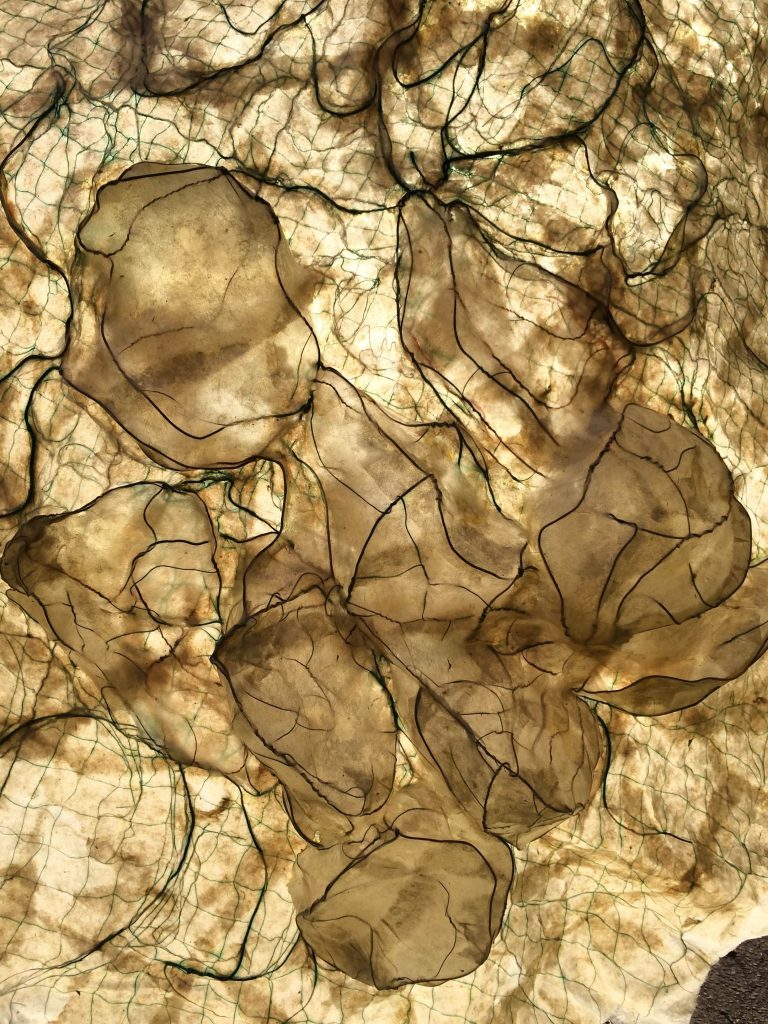 Forthcoming exhibitions for the second part of 2017 kick off in the Long Gallery with 'In the Absence of Truth' (17 June–15 July), a powerful exhibition of paintings and works on paper by Ricky Romain and text assemblages/books by Heather Fallows inspired by human rights issues. The preview evening takes place on Friday 16 June at 6–8 p.m.
This is followed by a national show, 'Sketch', which runs from 22 July to 3 September, with a preview evening on Friday 21 July at 6–8pm. The touring exhibition of artists' sketchbooks, selected from over 500 international entries, aims to promote the importance of drawing and the role of the sketchbook in contemporary creative practice. There are just three other venues for this spectacular exhibition – Marlborough, Plymouth and Lancaster – so this is a must-see show this summer!
Award-winning textile artist Gladys Paulus will be exhibiting her ancestral project Hinterland in the Long Gallery (16 September–14 October) with a preview evening on Friday 15 September at 6–8pm. Black Swan Arts are collaborating with Somerset Art Weeks, with three exhibitions addressing this year's festival theme, 'Prospect'. In the historic Round Tower Gallery, Angela Morley and Fiona Campbell will be showing new work in 'Ephemeral and Eternal' (16 September–7 October), the Pop-Up Gallery will host Nick Weaver and Cameron Scott with two contrasting views of wood (23 September–7 October), and Somerset Art Works' Creative Pathways Bursary Artist, Ellie Mawby, will be showing in the foyer and cafe area.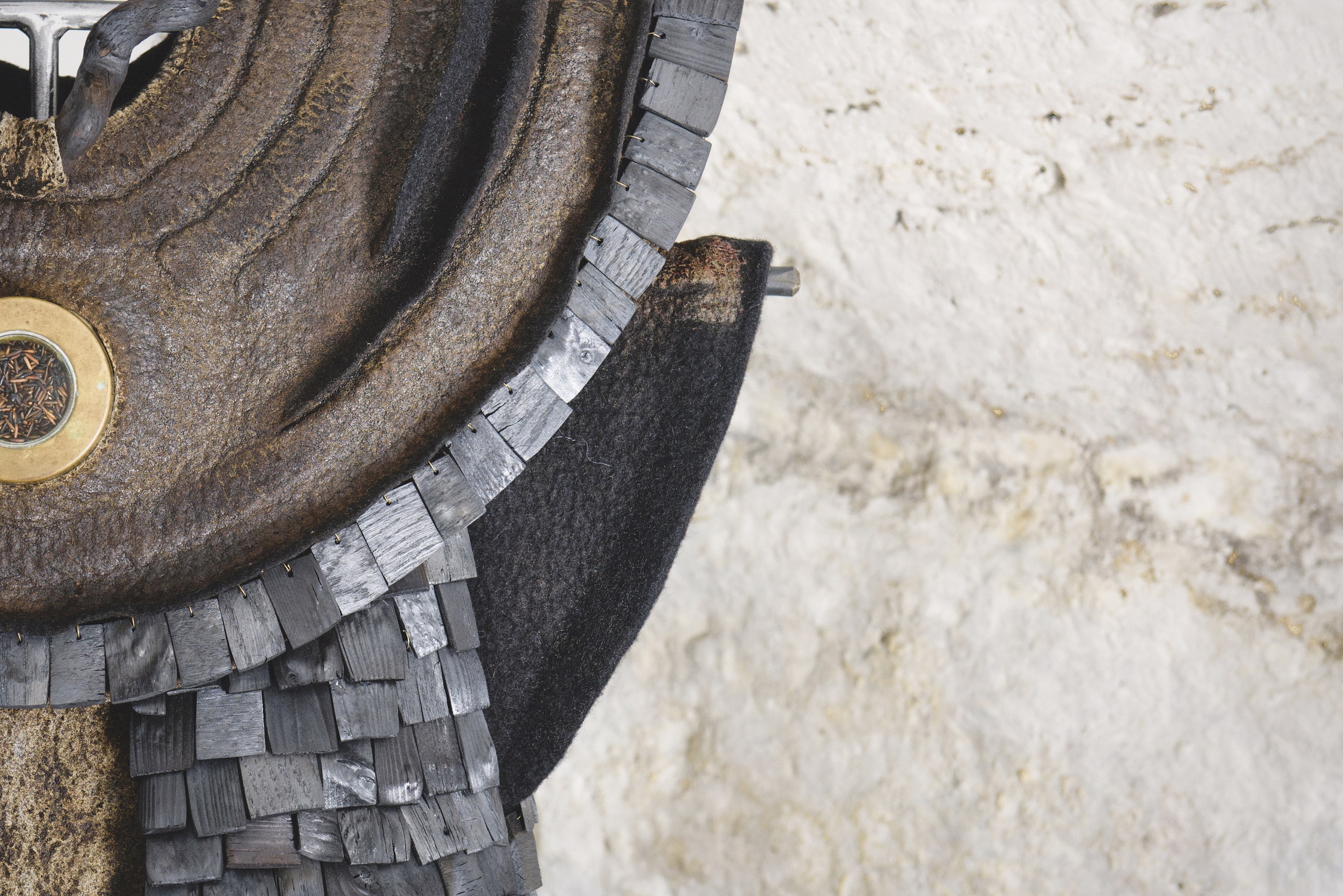 The ever-popular Black Swan Arts Open (2–29 November) will be judged this year by a prestigious line-up, including Mariella Frostrup. The deadline for entries is 8 September and submissions can be made online via or website from mid-July. This will be followed by the Christmas show (2–30 December) which will feature Carry Akroyd and Richard Phethean.
The four popular studio shops at Black Swan Arts offer visitors the opportunity to watch crafts people at work and buy directly from them. Lila Streether paints botanical subjects and landscapes in watercolour – living on the edge of the Mendip Hills gives her plenty of inspiration. Jewellers Linda Sandeman and Yasemin Sweet offer an exciting mix of contemporary and filigree jewellery in Studio 2. Suzi Waterworth designs and makes fosse beads – porcelain charm beads and jewellery to collect, combine and coordinate. West Australian-born artist Jack Perkins works in many different mediums including brush, black ink and fine liners to striking effect.
Black Swan Arts recently participated in BBC's nationwide 'Get Creative Day'. Artisans and MA students from Bath Spa University offered drop-in taster workshops for adults and children, and the whole building was buzzing with creativity. Numerous families visited the workshops trying out new skills and making wonderful artworks to take away.
Further workshops linked to forthcoming exhibitions, including 'Sketch' and Somerset Art Weeks, are planned to engage the local community. These will involve a range of talks by visiting artists and art/craft activities at the centre. Black Swan Arts are also excited to be working with Visual Arts South West, as a guest editor of their newsletter.
For more information about Black Swan Arts, please visit www.blackswan.org.uk.
**************************************************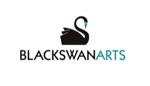 Black Swan Arts is a dynamic arts centre at the heart of the renowned creative market town of Frome in Somerset. The building features a vibrant programme of contemporary and innovative art and crafts, providing inspiration for the creative talents of Frome and beyond. The centre is made up of the Main Gallery, the Round Tower, three artists' studios, a pop-up studio, SEED shop, Divas Cafe and the Courtyard.