The aim of the blogs is to provide a platform for must-read content from some of the world's leading science writers.
This comes at a time that the Guardian closes down their science blog after eight years. Many of their science writers will be joining the Network from the recently closed "very popular" blog site.
The Cosmic Shambles Network brings together the world's leading scientists, comedians, writers and performers to create entertaining content fuelled by curiosity in a fun, real and accessible way. 
 It is also the intention of the network to encourage hitherto undiscovered members of the scientific community to add their voices to the site over the coming months as they will be commissioning pieces from new and diverse writers.
Among the Contributors; 
Dr. Dean Burnett will be presenting a new blog, Brain Yapping. His previous blog, Brain Flapping, was the most popular science blog on the Guardian's site with millions of readers.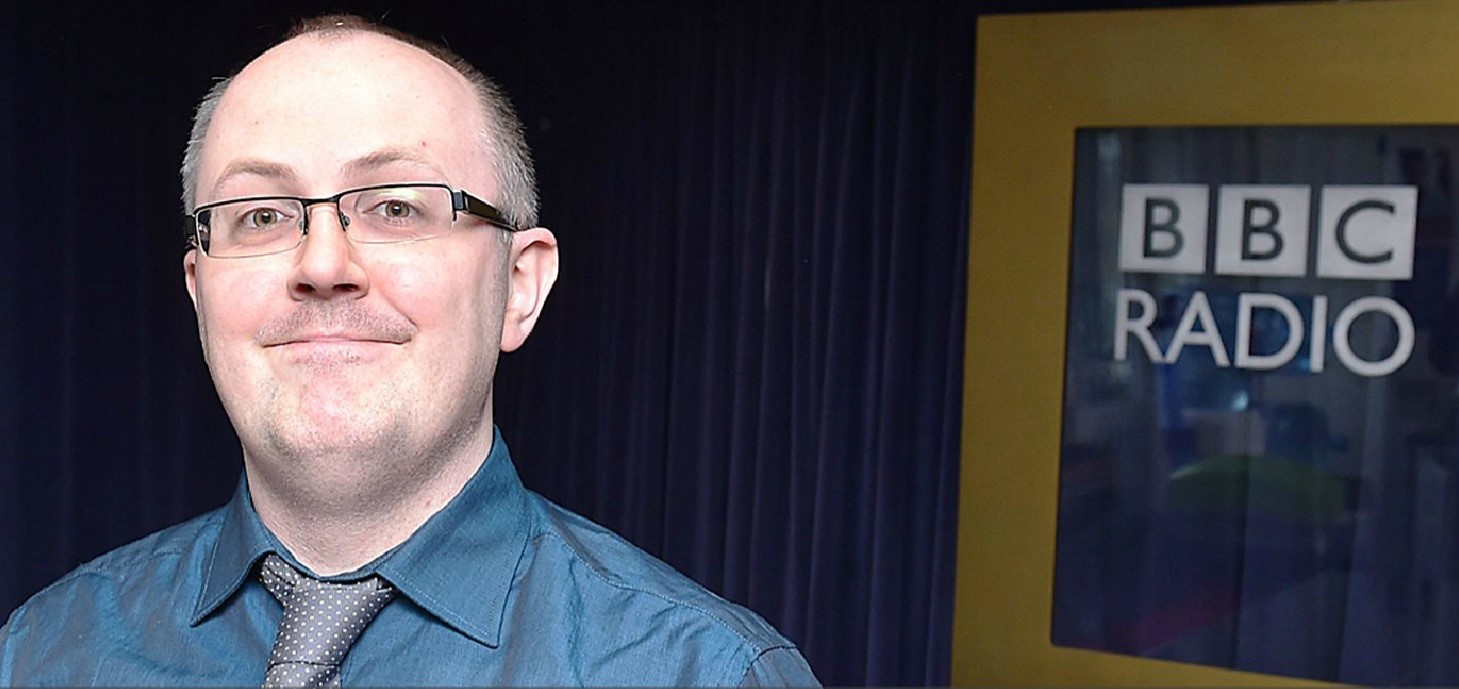 "Brain Yapping will follow on from my globally-popular but now-defunct Guardian Science blog 'Brain Flapping'. I will use my skills as a neuroscientist, author, sometimes comedian and consistent Welsh person to present a wry look at the neuropsychological aspects of the latest science, social matters, topical stories, or anything else that catches my attention. It will be sometimes stupid, sometimes serious, always informative."
Professor Jon Butterworth will be presenting a new blog, Postcards from the Energy Frontier, that will be along similar lines to his previous blog for the Guardian, Life and Physics.
Jon will be talking about the latest discoveries in physics, and what led to them. Much of this comes directly from CERN where he still spends a lot of time. Jon was one of the key people involved in the discovery of the Higgs Boson.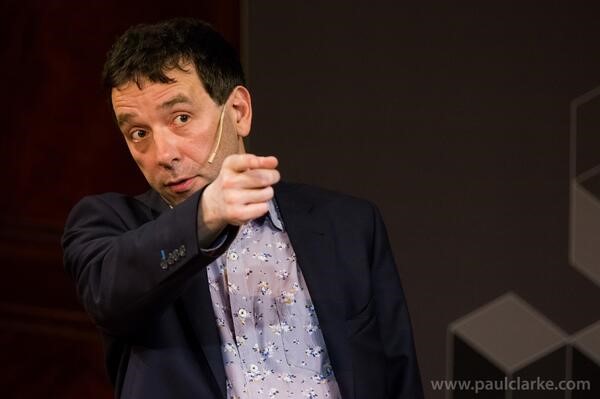 Dr. Suzi Gage will be contributing a blog in the vein of her previous blog for the Guardian, Sifting the Evidence. It will look at epidemiology and public health by Suzi and guest bloggers.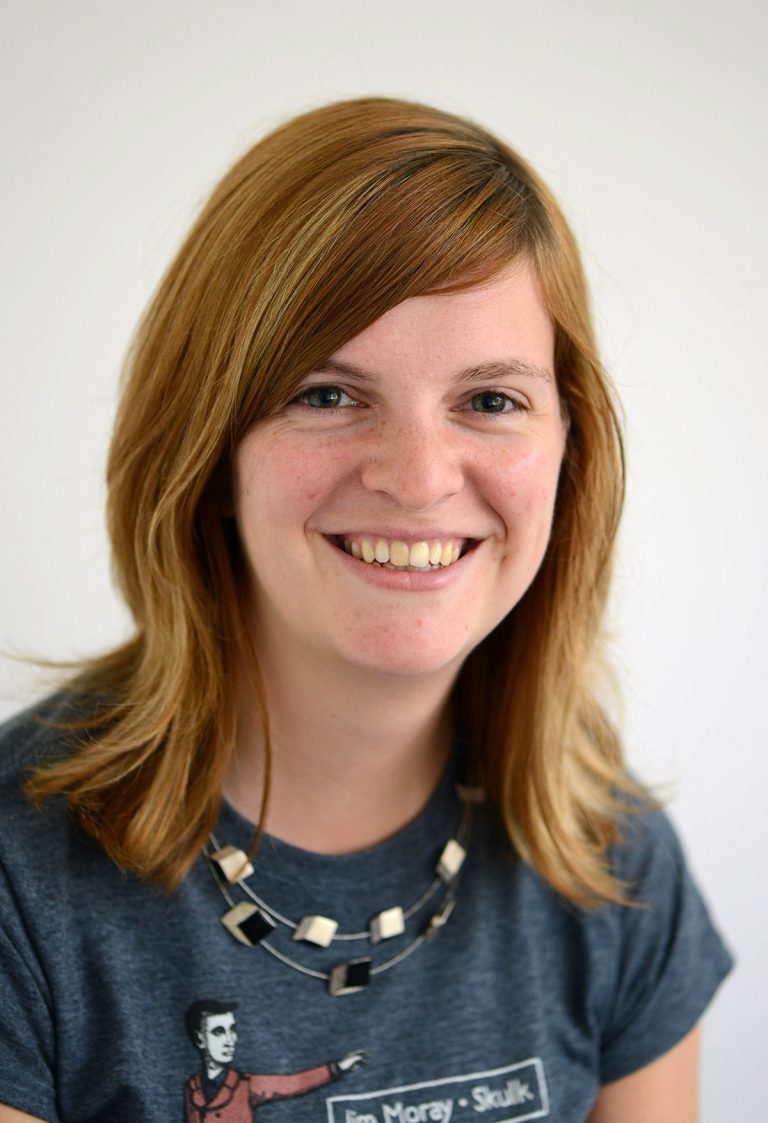 Dr Pete Etchells will be hosting a brand new blog, Lost in a Good Game, following the success of his hugely popular Headquarters blog from the Guardian.
"For my new blog for Cosmic Shambles I'll be focusing more fully on video games. It will look at why we play video games, and what they do to us. I'll also be taking a broader view looking at why the public debates around technology use and screen time are often so toxic, and what the actual science says about some of the scaremongering things we read in the news."
Many other popular writers including Brenna Hassett, Ginny Smith, Dr Jenny Rohn and Chris Hadfield will also be providing exciting and innovative content as the Blog evolves in the coming months. (See Notes to Editors below)
Trent Burton, Co-Director of The Cosmic Shambles Network said:
"Our aim at CSN has always been to promote curiosity to share interesting ideas by enthusiastic and passionate people, so we are delighted to launch our new Science Blog platform, both to welcome a number of hugely popular and established voices to make their home on our site and to provide a friendly, natural go-to space for the science writers of the future."
The blog officially launches on the 4th September.