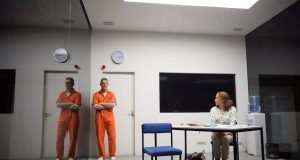 The date is 22 November 2019. We are led to understand that Donald Trump has been impeached and exiled to Palm Beach. We encounter...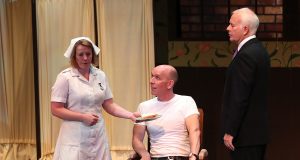 Who can you trust? Whose reality do you believe? Everything just seems a little bit off. Nothing appears as it seems. No, I'm not...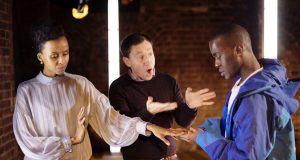 Recently, I saw The Claim by Tim Cowbury, performed at Shoreditch Town Hall in London. Set in a home office interview room, The Claim...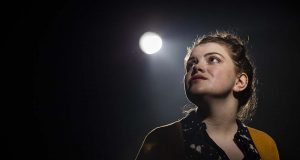 Philip Ridley's new play 'Angry' consisting of six monologues is an important work at this time. Directed by Max Lindsay, the intense 90-minute play, subjects...