(5 / 5)
What power does the Turner prize possess? Does the Turner Prize have a duty to present truth? These are two of the questions asked on the wall as you enter the exhibition.
There have been some scathing reviews by some media sources of this year's Turner prize shortlist. "Where are the pretty paintings?" Why is it so political? I wonder did Picasso get the same critique when he unveiled Guernica!
In my mind, Turner Prize 2018 does not disappoint. All finalists give very interesting perspectives on very politically charged themes; immigration, racism and queer identity.
But it is Forensic Architecture, a research agency based at Goldsmiths University of London, that really stands out. They use architectural rendering software to expose suspected war crimes. Their projects are presented largely on screens complemented by images, models and wall graphics that provide contextual information.
Their work for the Turner Prize is about an Israeli police raid on a Bedouin village on 18th January 2018. This was to make way for new dwellings for Israeli settlers. It resulted in two deaths.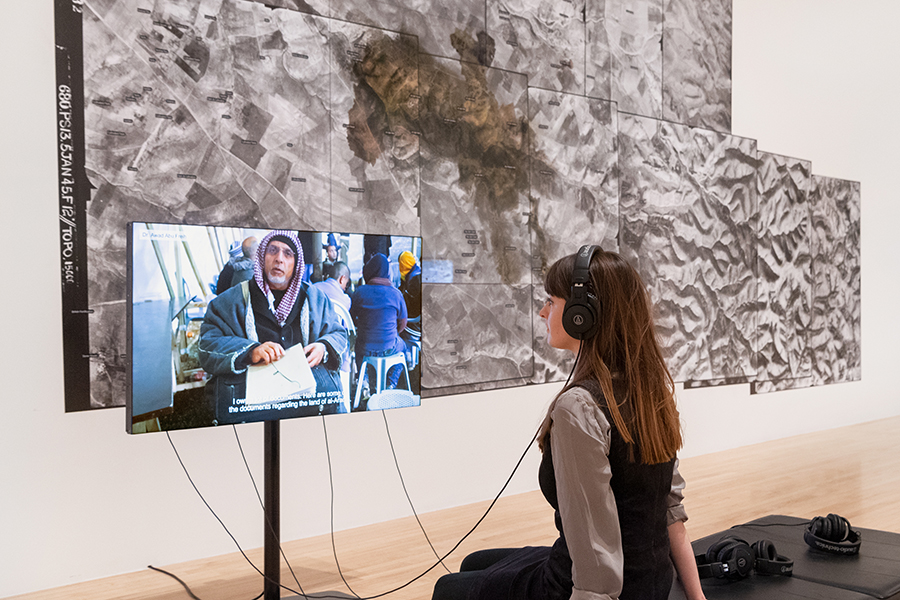 In the era of fake news, blown up misleading tweets from the media and politicians create a timeline around the walls of the exhibition space.
The police released a thermal video giving an overhead view of what they claimed appeared like the car accelerating. Through detailed examination, Forensic Architecture is able to prove this was not the case.
Forensic Architecture examines audio and video of the footage to prove that "the headlights" of the car of one of the victims were in fact on despite claims by the Israeli police they were switched off.
New Zealand artist Luke Willis Thompson presents us with three silent films. The 35mm black and white footage depict people fundamentally impacted by police and state brutality.
One of the films autoportrait portrays Diamond Reynolds, the woman who live-streamed the police killing of her partner Philando Castile on Facebook in July 2016.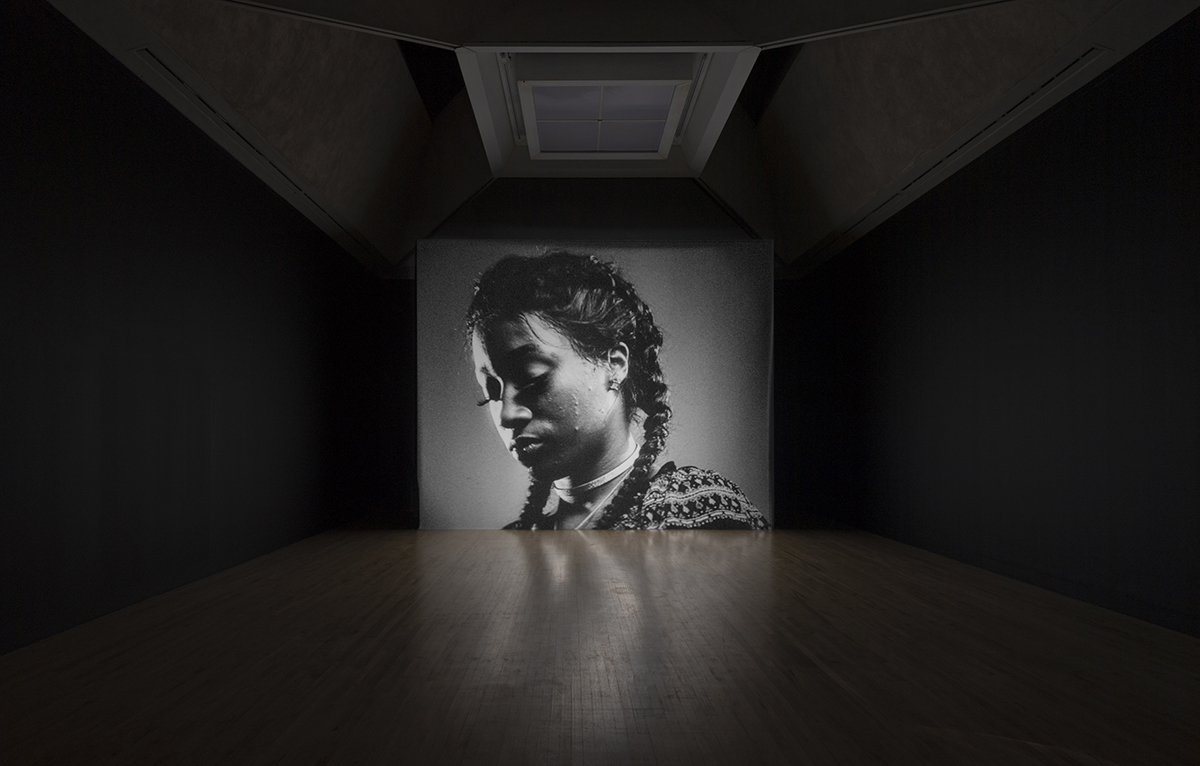 Projected in large scale, Reynolds has pigtails and wears white. Sometimes she looks up and down. Thompson captures the intensity of her grief.
Filmed with a smartphone camera, Glasgow-based Charlotte Prodger's  33-minute video BRIDGIT (2016) tells the intimate narrative of a Scottish gay woman's coming out journey and how she perceives identity.
Prodger was praised by the jury for "the nuanced way in which she deals with identity politics, particularly from a queer perspective".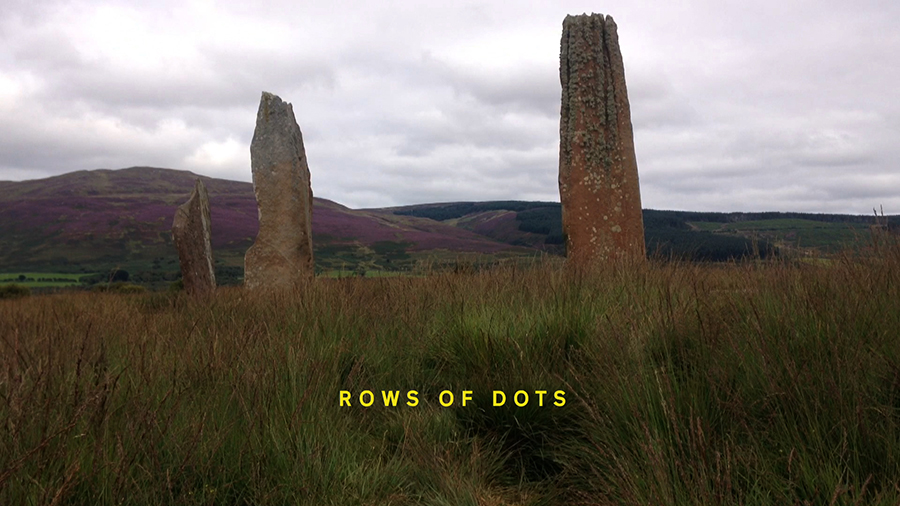 Naeem Mohaiemen uses film, installation, and essays to research South Asia's postcolonialism. He explores the legacies of decolonisation. The unreliability of memory is an important factor in his work; whether it is individual, familial, collective or official (Turner prize Catalogue, 2018).
For Turner Prize 2018, he presents two films;
Two Meetings and a Funeral 2017 (89 min) is a feature-length triptych set in the 70s. Here Mohaiemen shows us archive footage of politicians and leaders, as Bangladesh's ideology shifts from socialism to Islamism. 
He describes this work as 'a war against forgetting to help us bridge the gap between the ancient and the young' (Turner prize Catalogue, 2018).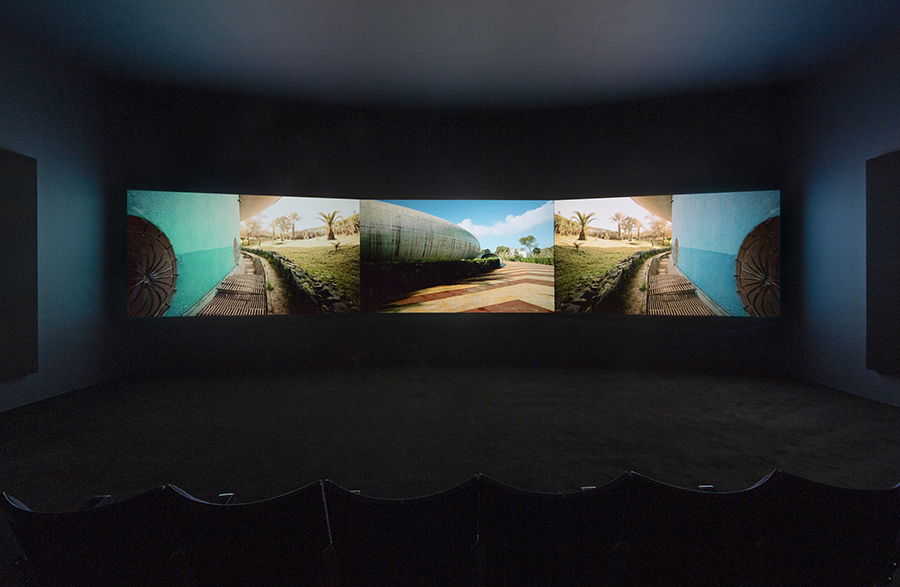 Tripoli Cancelled 2017 (93 min)is a fictional piece inspired by a real event. Mohaiemen's father had been posted to a hospital in Libya. He lost his passport in Delhi but only realised when he got to Athens. He couldn't get on the flight so the family had to leave him there while it took nine days to get it sorted.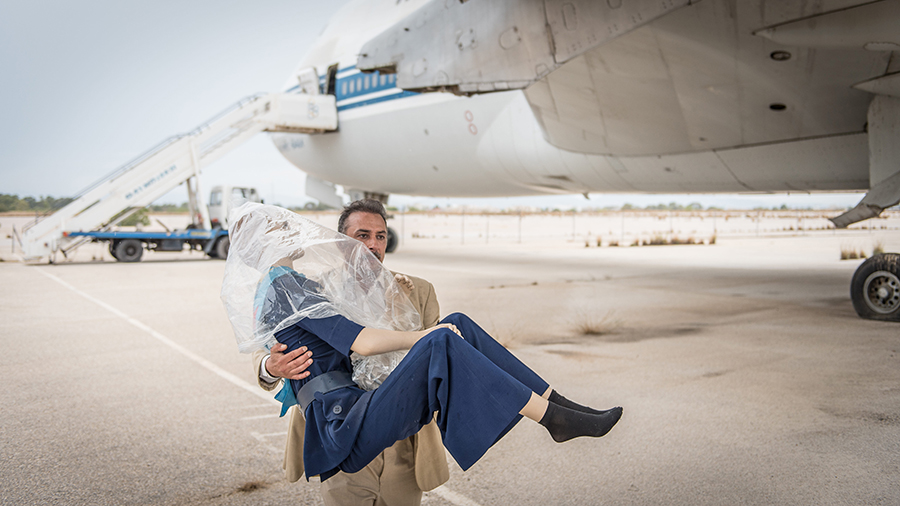 In this slow-paced film, a solitary guy is stuck at deserted airport writing daily letters to his wife. The decaying architecture, a symbol of 'failed utopias" (Turner prize Catalogue, 2018).
This also serves as a reminder to me, of border restrictions that are imposed on people and the present day refugee crisis that is a very current issue today.
These works may make some people feel uncomfortable. All artists represented here explore important themes. To that end, there is no winner. They are all equally relevant.  However, in my opinion, in terms of execution, Forensic Architecture delivered the strongest representation of the message they are trying to deliver.
'The Turner Prize 2018' is on view at the Tate Britain, London, UK, until 6 January 2019.