Dublin's newest museum, 14 Henrietta Street was officially opened by Lord Mayor of Dublin, Nial Ring and Minister for Culture, Heritage and the Gaeltacht, Josepha Madigan TD  on Friday, 14th September 2018 
Set in a Georgian townhouse in the north inner city, 14 Henrietta Street tells the story of the building's shifting fortunes, from the splendour of its Georgian origins in the 1740s, to a tenement building from the 1880s to the 1970s.
It is owned by Dublin City Council and run by the Dublin City Council Culture Company.
As the story and history develop it tells us how and where these tenants lived and how social change impacted on them.
Through people and memory, with particular emphasis on those who lived there when it was tenement housing, it aims to deepen understanding of the history of urban life and housing in Ireland.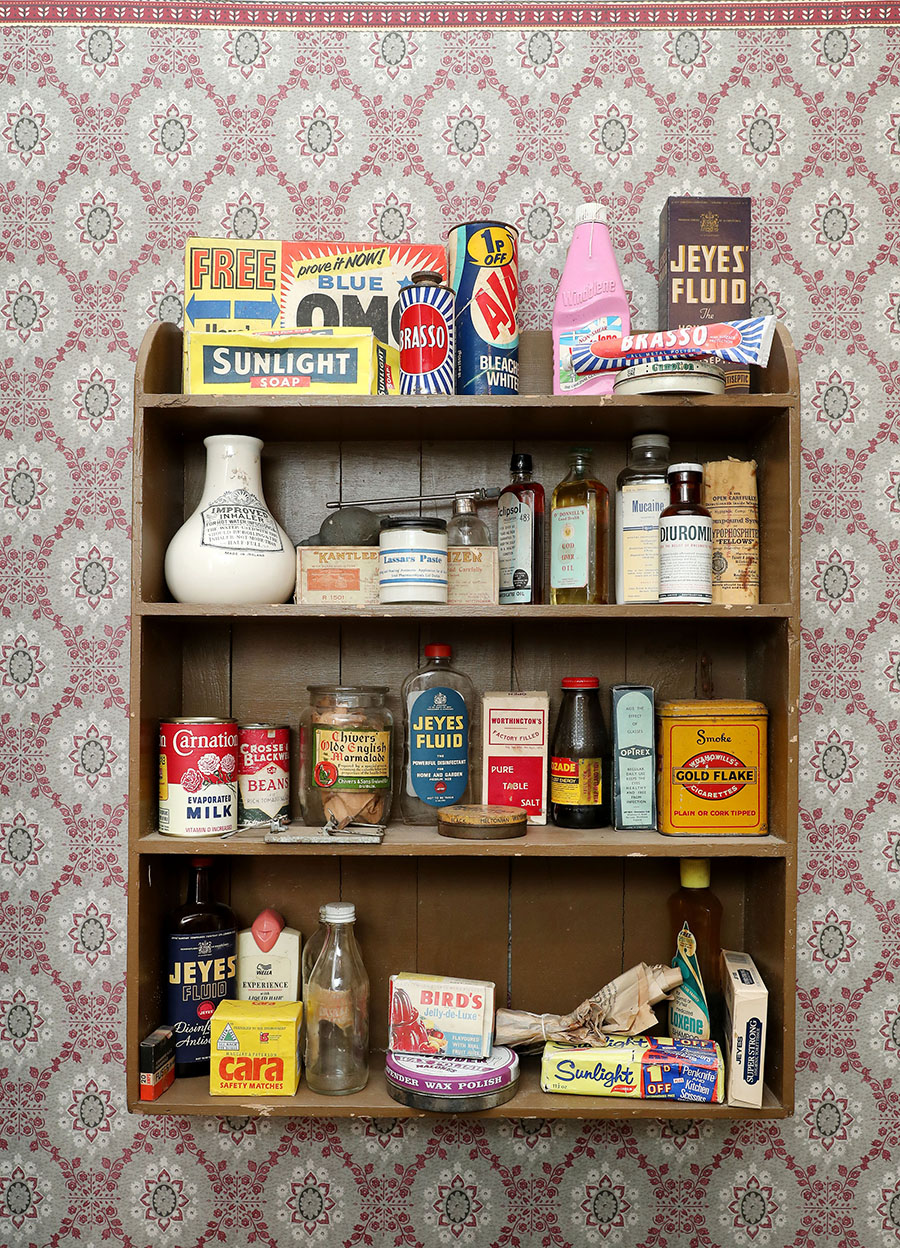 Chief executive Iseult Byrne said:
"A visit to 14 Henrietta Street opens the door to nearly 300 years of the city's life.
We believe the guided tour through this house will appeal to anyone who is interested in Dublin's social or architectural history, in hearing the stories we have been told by former residents and to share some of their own."
"We are delighted to now officially open the doors to the public, following limited tours during the summer. Many people played a part in bringing together the history of14 Henrietta Street and I would like to thank everyone involved, especially the former residents of tenement buildings, who shared their memories through the 'Urban Memories and Tenement Experiences' oral history projects.
Their involvement was invaluable in the making of this museum. 14 Henrietta Street continues to gather memories of growing up in Dublin's tenements and anyone who would like to share their experiences can get in touch via [email protected] to find out about our programme of memory collection events, which will start later in the year."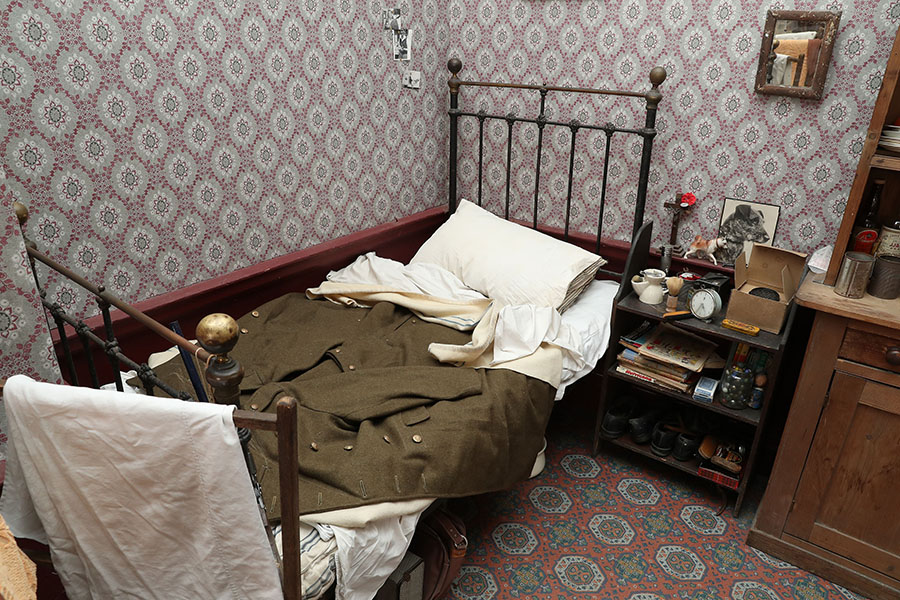 Tour guides accompany visitors through three floors of 14 Henrietta Street, which reveal the building's many stories, told through the walls of the house itself, recreated immersive rooms, audio and film.
From  the 15th of September, guided tours of 14 Henrietta Street will take place on the hour five days a week, from 10am to 4pm Wednesday to Saturday and from noon to 4pm on Sundays. Tickets cost €9 adult / €6 concession and are available from www.14henriettastreet.ie. Advance booking is recommended. Group bookings are available.
History of 14 Henrietta Street:
C1748               Luke Gardiner builds 13-15 Henrietta Street.
C1752               The Right Hon Richard, Lord Viscount Molesworth and his wife Mary Jenney User become the first residents of 14 Henrietta Street.
1800                 Professionals move into Henrietta Street for the first time.
1850                 The house becomes headquarters for the newly established Encumbered Estates Court, allowing the State to acquire and sell on insolvent estates after the Famine.
1862                 The house becomes a hostel for families of the Dublin Militia.
1877                 House is sold to Thomas Vance, who converts it into tenements.
1882                 House opens as a tenement building containing 19 flats of one, three and four rooms.
1911                 Census records 100 people living at 14 Henrietta Street from 17 multi-generational families.
1979                 House shuts its doors as a tenement building.
2001                 Dublin City Council initiates a Compulsory Purchase Order process. Legal proceedings follow. Terms of settlement agreed in 2008.
2008                 Dublin City Council carries out urgent major structural stabilisation works.
2011                 Dublin City Council undertakes project to conserve windows and doors, weathering the building for the first time.
2013-2017         14 Henrietta Street is the setting for various theatre performances.
2015                 Planning permission received to develop 14 Henrietta Street as a museum.
2016                 Works adapting and conserving 14 Henrietta Street as a museum commence.
2017                 Works completed and museum fit-out phase commences.
2018                 Launched 14th September, following three months of pre-launch tours.