The choice this year is very on point and relevant, with works dealing with racial tensions, police brutality, LGBT issues, post-colonialism, human rights and migration.
The shortlisted artists are Forensic Architecture, Naeem Mohaiemen, Charlotte Prodger and Luke Wilson Thompson.
Alex Farquharson, Director of Tate Britain said: 'Following a thoughtful and rigorous debate, this year's jury has chosen an outstanding group of artists, all of whom are tackling the most pressing political and humanitarian issues of today."
First up, we have a case of 'Art meets investigative journalism'. Forensic Architecture, a London based multidisciplinary research group that comprises of lawyers, architect, film-makers, software developers and journalists. The group uses architectural rendering software to investigate potential war crimes, covering drone attacks in the middle east and bombing of civilians in Syria.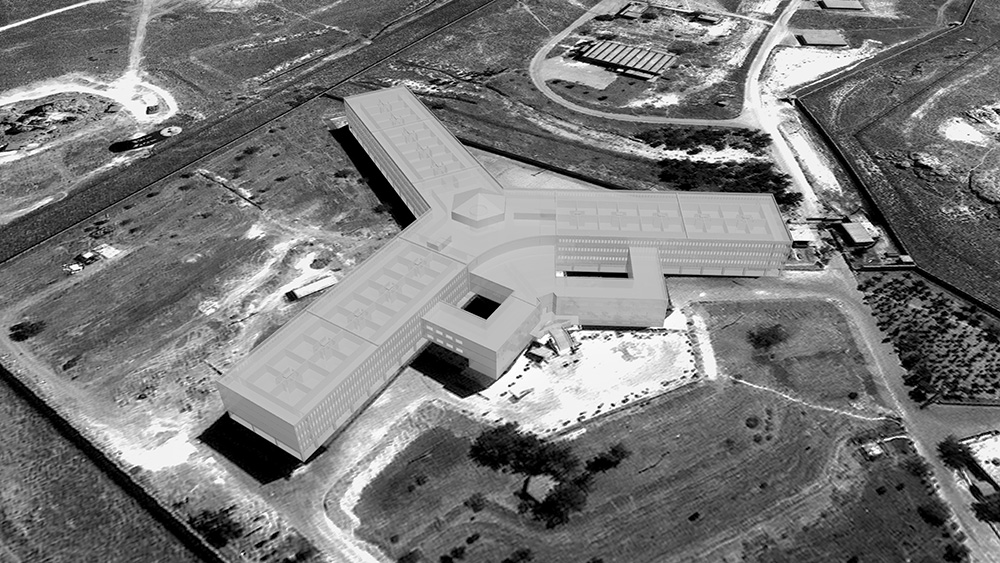 Chosen for their participation in Documenta 14 and their solo exhibitions in London, Mexico and Barcelona, "for developing highly innovative methods for sourcing and visualising evidence relating to human rights abuses around the world".
They recently built a 3D model of Grenfell tower to investigate the incident, using footage from witnesses' phones.
Filmmaker, Charlotte Prodger was chosen for her solo exhibition BRIDGIT / Stoneymollan Trail at Bergen Kunsthall. Prodger used a range of technologies from iPhones to camcorders to build "a complex narrative exploring relationships between queer bodies, landscape, language, technology and time".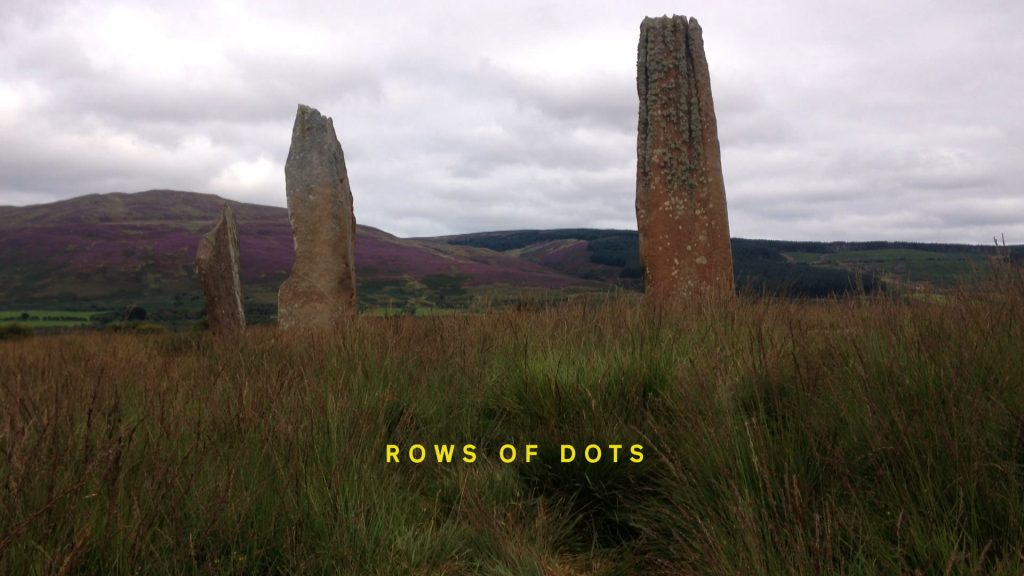 She was chosen by the jury "for the nuanced way in which she deals with identity politics, particularly from a queer perspective".
The third shortlisted artist, Naeem Mohaiemen was chosen for his participation in Documenta 14 and solo exhibition Naeem Mohaiemen: There is No Last Man at MoMA PS1, New York.
His films, installations, and essays draw upon the politics of the radical left around the world, "investigating memories of political utopias and the legacies of colonialism".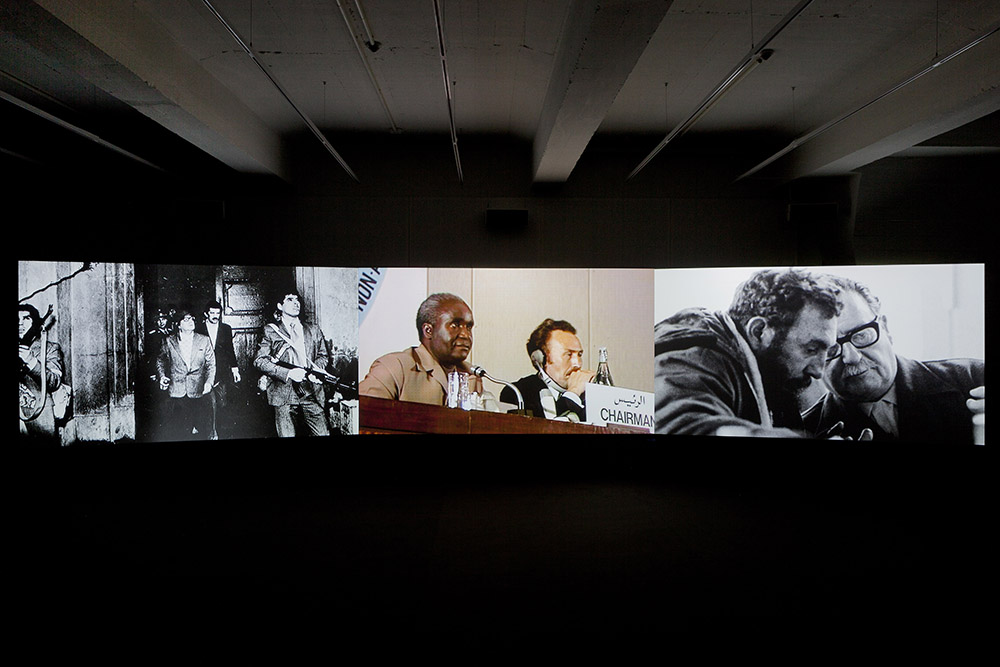 Here he explores "post-colonial identity, migration, exile and refuge" through narratives using fiction and social history. He combines "the traumas of history with his own family stories" which struck a chord with the jury.
In the early noughties, Mohaiemen was part of Visible Collective, a group of artists, activists, and lawyers who addressed the impact of racial profiling, the "no-fly list," deportation, and paranoid security measures that people in the Muslim community were subjected to in the US post-9/11.
Finally, we have Fijian-NZ, Luke Wilson Thompson, who works in film and performance, chosen for his solo exhibition Autoportrait at Chisenhale, London.
The jury was impressed by the "meditative nature of Willis Thompson's [work]" which demonstrates "representations of race and police violence" by investigating the treatment of minorities in the US and "the way objects, places and people can be imbued with violence".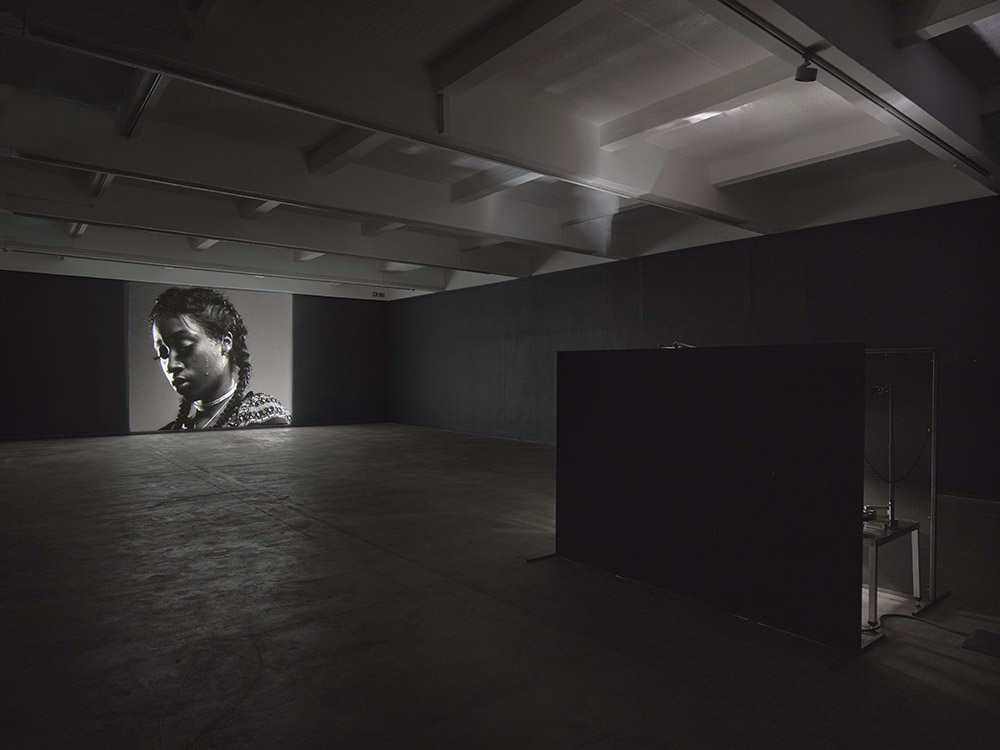 Thompson depicts a "deeply affecting study of grief" in a black and white 35mm portrait of Diamond Reynolds, the girlfriend of Philando Castile, who was shot by a Minnesota police officer during a routine traffic stop in the US. Reynolds live-streamed the police shooting on Facebook. The video went viral. Their four-year-old daughter was also present at the time of the shooting.
Alex Farquharson, Director of Tate Britain, notes the importance "moving image has become in exploring these debates" adding "We are looking forward to what will be a dynamic and absorbing exhibition".
The Turner Prize winner will be announced at an award ceremony in December 2018.
Farquharson also announces a "new partnership with BNP Paribas, whose generous support of the Turner Prize will allow us to give young people greater access to some of today's most relevant and inspiring contemporary art."