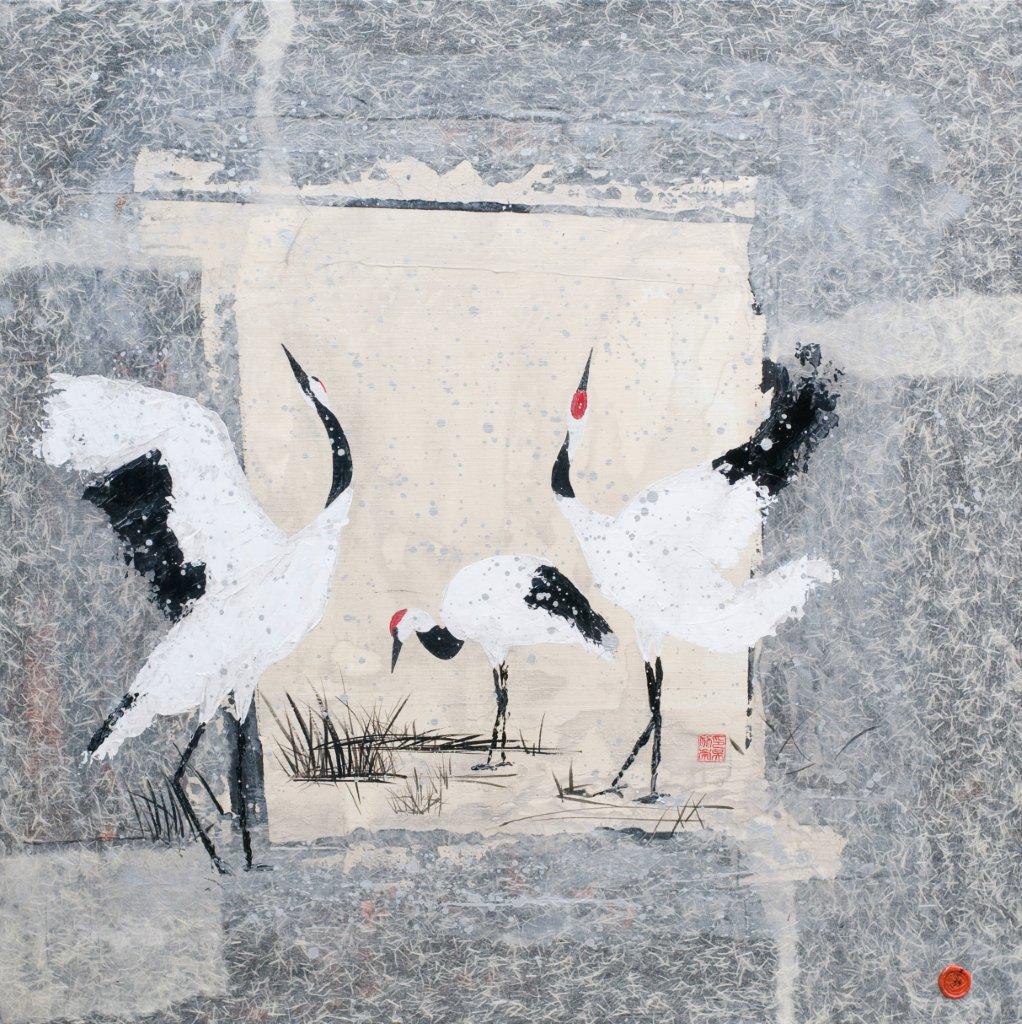 In Japan the crane bird is a very symbolic animal. He is symbolic for peace, love, solidarity, luck and a new beginning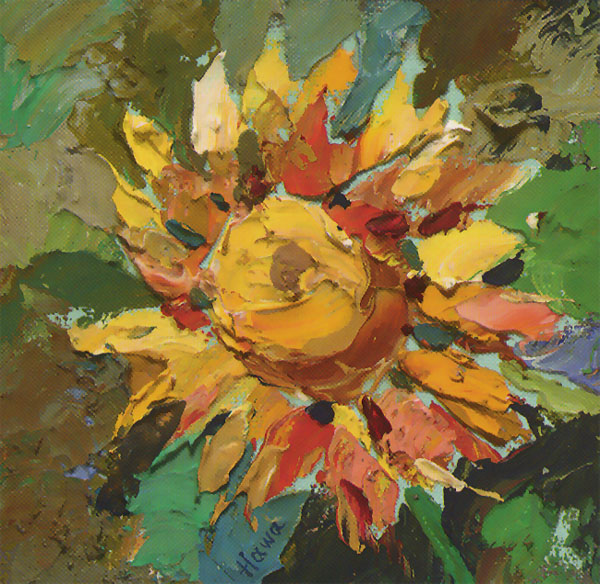 "Art is not only brush and paint... it is how we think, which gives us, plenty of satisfaction to be very happy in life"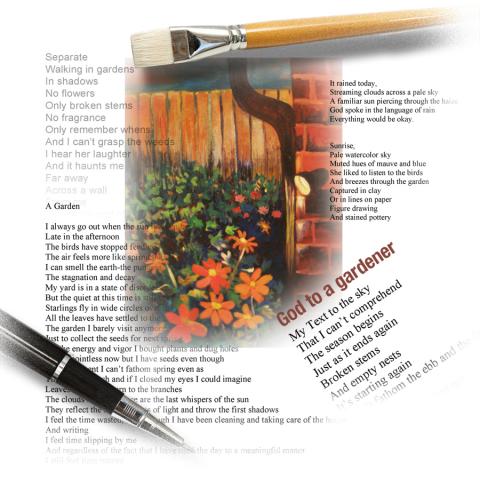 Steven Gordon Linebaugh discusses his Art The inspiration for paintings versus writing comes from the same place in the brain. For me, the stimulus is...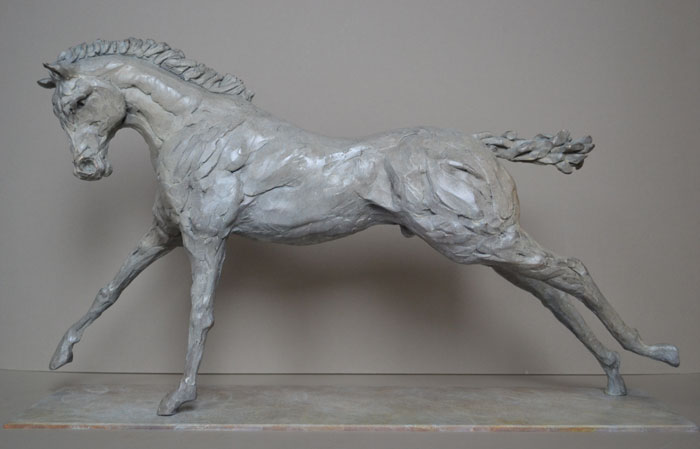 I like to emphasise muscle, sinew, and movement.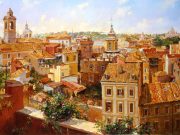 Russian-born artist Alexander "Sasha" Sergeef, known for painting the lavish homes and families of the aristocracy and celebrities, will exibit again in a gallery...